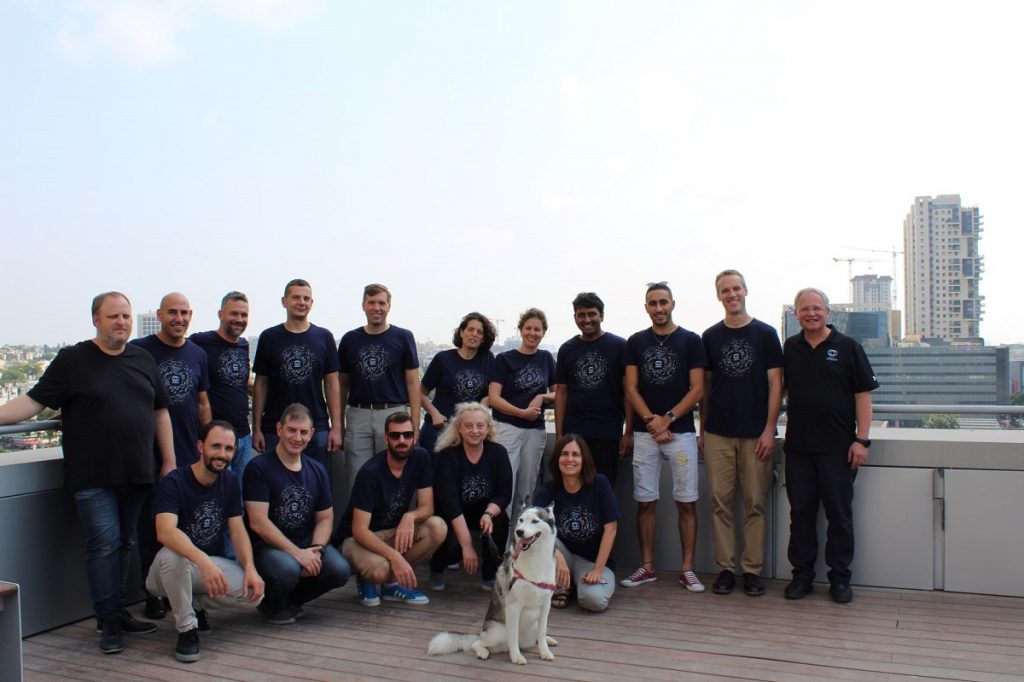 Duality Technologies, a US-Israeli startup that provides privacy-enhancing data science solutions for enterprises, announced on Wednesday that it raised $16 million in a Series A funding round led by Intel Capital.
Hearst Ventures, the strategic investment arm of Hearst Corporation and Israeli think tank and company creation platform Team8 also participated in the round. Team8 is an existing investor that backed Duality when it raised $4 million in a round in November 2018.
The round brings Duality's total funding raised to some $20 million.
Duality was co-founded in 2016 by Turing Award winner Professor Shafi Goldwasser; MIT's Prof. Vinod Vaikuntanathan, the co-inventor of the foundational BGV homomorphic encryption scheme, and Dr. Kurt Rohloff, founder of the PALISADE homomorphic encryption open source library. The group co-founded Duality to transition nearly two decades of theoretical academic research to a market-ready technology resolving secure data collaboration challenges for businesses and consumers alike.
Duality said it will leverage the funding to continue the development of its secure computing platform and expand into new market segments.
"AI and Machine Learning are transforming countless industries, but they have also created new privacy challenges that regulation alone can't solve," said Dr. Alon Kaufman, CEO of Duality Technologies. "Our mission is to reconcile data utility and privacy while unlocking a whole new world of secure collaborative business opportunities for our customers."
Last year, Duality collaborated with Intel to "explore the security challenges of AI workloads using homomorphic encryption on Intel platforms with the goal of minimizing data exposure." Later, Intel, Duality and other tech leaders convened the AI community for a homomorphic encryption (HE) standards workshop to accelerate market adoption of the technology across industries.
Duality launched The SecurePlus platform to allow organizations to analyze data without relinquishing privacy in November 2018.
"The ability to secure data during analysis is a critical component in the future computation stack, specifically in the context of AI. Intel Capital has been following the space closely, and we are excited to see secure computing and homomorphic encryption becoming practical and broadly applicable," said Anthony Lin, Vice President & Senior Managing Director of Intel Capital. "We believe privacy-preservation in AI and ML represents a huge market need, and we're investing in Duality because of its unique founding team and world-leading expertise in both advanced cryptography and data science."
Investment Director Roi Bar-Kat led the investment for Intel Capital.
Related posts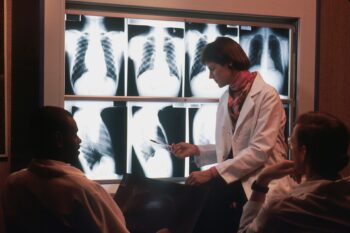 AI Can Predict Future Heart Attacks By Analyzing CT Scans
October 01, 2023