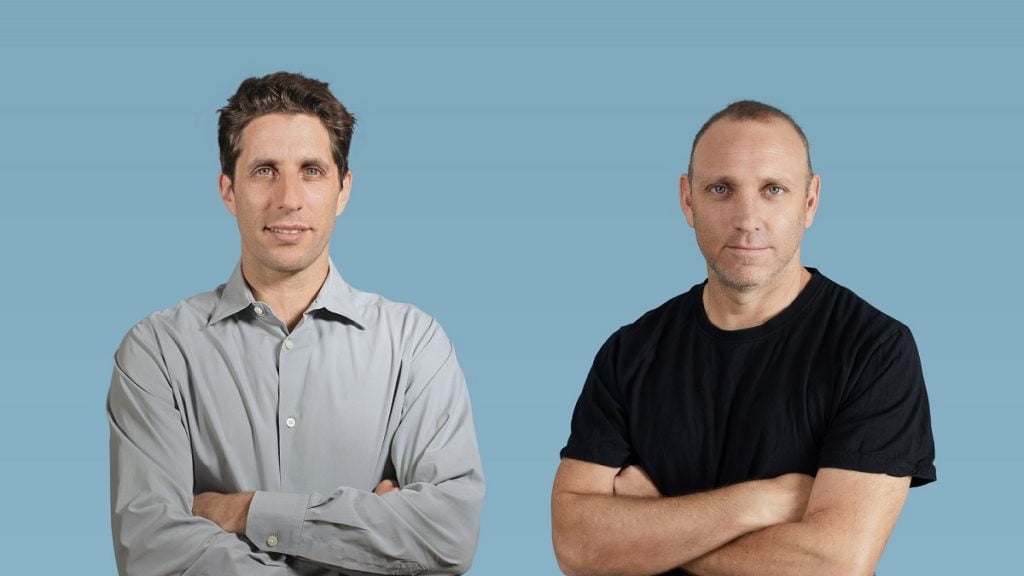 Digital web design agency and software-as-a-service (SaaS) platform Duda announced Wednesday they had completed a $25 million funding round led by US-based private equity and venture capital firm Susquehanna Growth Equity (SGE).
With the round, Duda's capital totals $50 million to date.
The funding will help accelerate the company's marketing and sales efforts and strengthen its R&D team, which currently in Israel.
Founded in 2009 by Israelis Itai Sadan and Amir Glatt, Duda is a responsive website builder for digital marketing agencies, hosting companies, and online directories. Tech Crunch reports there have been more than 560,000 websites built on Duda's platform from some 6,000 web professionals. This is a mark of the B2B2C channel that Duda uses to grow.
The Palo Alto-based company aims to set itself apart from others in the same field by combining several services in a centralized platform and incorporating site-building and collaboration tools.
"We are very familiar with the frustration many web professionals experience daily due to the lack of suitable web design platforms," noted Duda cofounder and CEO Itai Sadan. "Our team has developed a product that integrates all of the components needed for professional-grade web design to effectively serve digital agencies and SaaS platforms and allow them to scale their business."
Related posts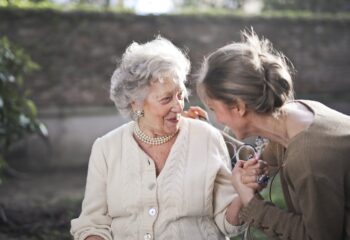 New Israeli Breakthrough In Understanding Onset Of Alzheimer's
October 03, 2023