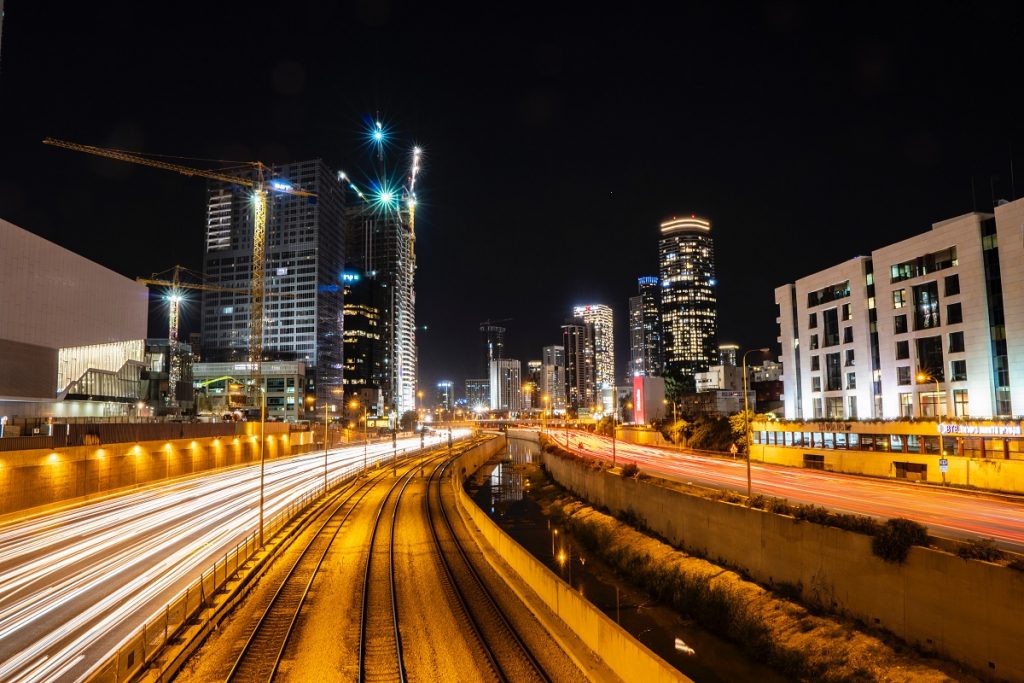 Silicon Valley, home to world's largest corporations, thousands of startups, and a third of all venture capital investment in the United States, has long been known as the largest and most prominent tech hub in the world.
While the region will always get top marks in the startup ecosystem, Startup Genome's 2019 Global Startup Ecosystem Report (GSER), one of the world's most comprehensive reports on startup ecosystems and subsector trends, firmly states that there will be no "next Silicon Valley."
Instead, there will be 30 "next" hubs throughout the world that don't quite achieve the density of the Bay Area, but do go beyond "critical mass" driven by regional or sub-sector leadership, the report explains.
Among them are New York City, London, Beijing, Boston, and Shanghai, five cities the report claims to have as much VC funding in startups as Silicon Valley had in 1998. But also on the list – in sixth place overall – is Tel Aviv, Israel's finance and tech capital, which has helped earn the country's reputation as the "Startup Nation" with more startups per capita than anywhere in the world.
SEE ALSO: Tel Aviv Among World's 'Heavyweight' Tech Hubs, Says New Report
The report, released in May this year and published annually since 2012, is a joint effort between Startup Genome, a management consulting firm that advises startups, and the Global Entrepreneurship Network (GEN), a producer of projects and platforms for entrepreneurs in 170 different countries. Startup Genome has collaborated with more than 300 partner organizations for over a decade and has collected data on over a million companies across 150 cities.
The 2019 rankings included a total of nine "success factors" that were used to evaluate the ecosystems: performance, funding, market reach, talent, experience, connectedness, knowledge, infrastructure, and policy. After being evaluated by these factors, the startup ecosystems are classified into four general types: leaders, major hubs, momentum, and challengers.
The report dubs Tel Aviv and other cities in the top seven as "leaders," noting they have "strong performance across many ecosystem success factors, each of them creating at least $30 billion in ecosystem value, with a median of $56 billion."
Tel Aviv came in sixth behind Silicon Valley, New York City, London, Beijing, and Boston. Los Angeles is on its tail in seventh place followed by Shanghai, Paris, and Berlin, all classified as "major hub startup ecosystems."
"Tel Aviv's startup ecosystem is one of the most highly developed in the world. Israel has more startups per capita than any other country and its startups collectively raised $6.47 billion in 2018," the report quoted Uzi Scheffer, CEO of Israeli-founded global innovation platform SOSA, as saying.
The city received top marks for a number of "success factors," ranking in the top tier for connectedness, referred to in the report in terms of links the city has to other top global ecosystems, and knowledge, as a result of "a culture of founders helping founders, frequent events, and entrepreneurs getting meaningful help from local experts and investors."
Tel Aviv's abundance in tangible IP, in the form of patents, research, and favorable policy environments leads to its strong performance in the knowledge category, according to the survey. In the IP commercialization sub-factor, Tel Aviv scored 10 (out of 10).
Sign up for our free weekly newsletter
Subscribe
The city also ranked in the second tier for performance, talent, experience, funding and market reach. Since Tel Aviv operates within a small local market, the ecosystem sells to global customers at high rates – over 50 percent of Tel Aviv's startups' customers are foreigners, the report says. A small local market facilitates an ecosystem's globality and scale.
SEE ALSO: Tel Aviv is World's 18th Techiest City — Report
In a number of sub-factors, Tel Aviv also scored high including in funding access (nine out of 10) and quality (seven out of 10), global reach (eight out of 10), startup output (eight out of 10), and startup success (seven out of 10). The city received lower marks for sub-factors such as infrastructure (four out of 10), which the report says is a "Life Sciences-focused measure of accelerators and incubators, research grants, and R&D anchors in the ecosystem (e.g., top research hospitals and R&D corporate labs)," and scaling experience (four out of 10).
The comprehensive report also notes that Tel Aviv has sub-sector strengths in AI, Big Data, and analytics, as well as cybersecurity.
In the latter field, Israel ranks second, with exports of some $6.5 billion in cybersecurity products per year, according to the report and exits of $2.81 billion in 2018. Israel is also the first country in the world to offer a PhD in cybersecurity and is home to six university cybersecurity research centers.
In AI, Tel Aviv ranks third in the world for its ecosystem, with the report highlighting Google's launch in March 2018 of a startup accelerator focused on artificial intelligence and machine learning. It was the first such accelerator launched outside the US. Later that year, US tech giant Nvidia opened a research center in Tel Aviv to focus on AI. And AI chip developer Habana Labs raised $75 million in Series B funds with Intel Capital as a lead investor. Finally, retail giant Walmart acquired AI startup Aspectiva in early 2019 for an undisclosed sum.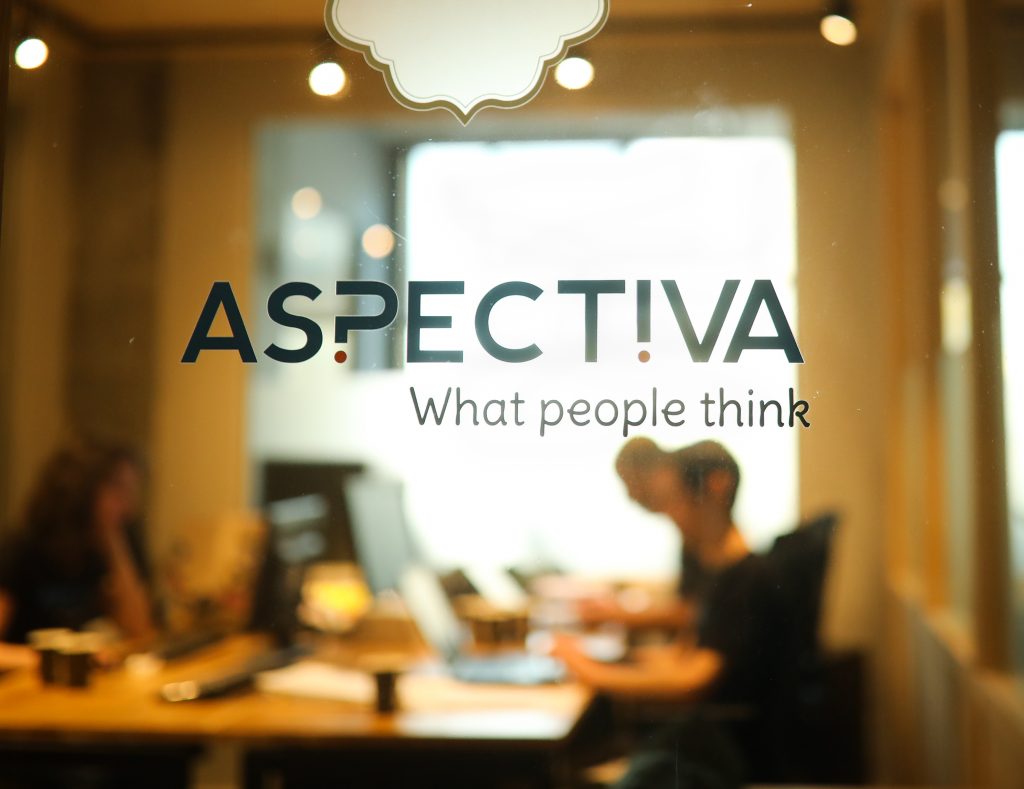 Last week, the United Nations World Intellectual Property Organization's Global Innovation Index (GII) listed Israel as the 10th most innovative country. Switzerland came in first, followed by Sweden, the United States, the Netherlands, the United Kingdom, Finland, Denmark, Singapore, and Germany in ninth place.
The GII examines 129 countries and their overall creative environment through a complex algorithm and 80 different indicators, functioning as a benchmarking tool for policy-makers, business leaders, and other stakeholders to evaluate innovation progress on a yearly basis.
The index is in its 12th edition and this is Israel's first time in the top 10.
Earlier this year, Israel surged to 5th place in the Bloomberg Innovation Index of 2019, climbing five spots from last year's index where it ranked 10th for the second consecutive year.
Related posts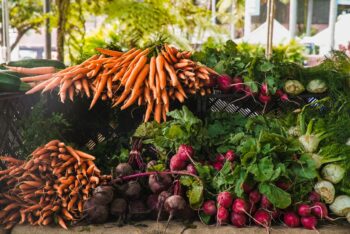 A Cybersecurity Approach To Cutting Food Waste
September 28, 2023