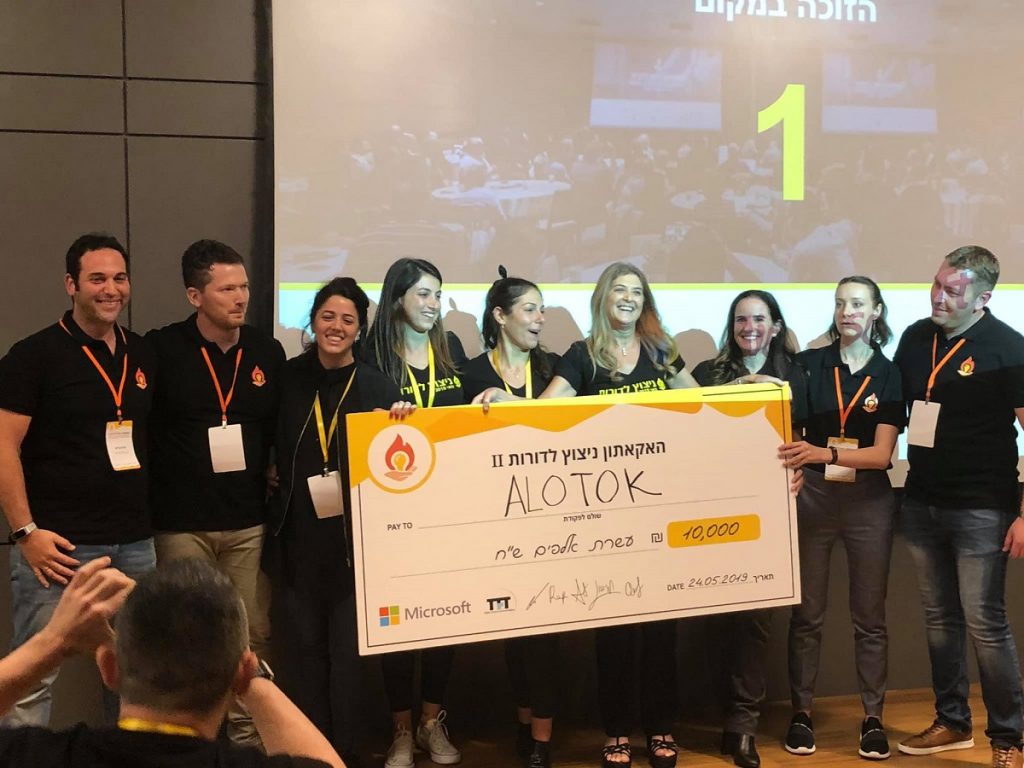 Israeli entrepreneurs hosted a hackathon last month to find tech solutions that benefit the needs of Holocaust survivors in Israel and around the world, as well as educate future generations.
Twenty-two teams took part in a 36-hour Spark Hackathon event on May 23 and 24 at the Tel Aviv Stock Exchange (TASE), hosted by TLV Starters, the organization behind the book "Startup Guide Tel Aviv." A panel of judges, which included Microsoft Israel CMO and COO Shira Fayans Birenbaum and Noam Canetti of the EY group, chose the winning teams this year. The winning teams, divided into third place, second place, and first place winners, created projects to "create workable solutions for challenges in education, remembrance, and quality of life of Holocaust survivors" as well as establish a platform that will enable collaboration between companies and organizations.
This year, the entrepreneurs were also joined by IDF soldiers.
Third place went to אינספור שבילים (Countless Trails), a digital travel journal for managing, writing and recording experiences and built specifically for visitors to extermination camps. It was created by a team of IDF soldiers. IDF soldiers joined entrepreneurs for the first time this year, in part because Holocaust education programs are an aspect of the Israel Defense Forces. The team won NIS 2,500 ($700). Second place went to Tictake, who won NIS 5000 ($1400) for their platform to connect volunteers helping Holocaust survivors and ticket offices.
"We discovered that there a lot of free tickets to shows out there, available for the special community of Holocaust survivors. But unfortunately, they are not being used due to a pore process of delivery. We designed a simple platform to connect between volunteers, that accompany Holocaust survivors, and ticket offices to easily and efficiently distribute those tickets. We believe these heroes deserve to have a good time and enjoy life," a spokesperson from the group said.
The winning team, AloTok, developed a platform that calls itself "the first social network of its kind that aims to tackle the problem of loneliness among senior citizens." The platform, working to reduce the phenomenon of loneliness resulting from lack of interpersonal relationships, establishes high-quality relationships through phone calls between Holocaust survivors and the elderly population. Using advanced technology, the platform creates optimal connections between users is based on language, availability and shared fields of interests. It also provides a secure atmosphere using sound-based machine learning technology to identify frauds. The data collected will provide segmented information on the elderly population. The group behind this platform received NIS 10,000 ($2,802) as well as two months of consultation with Think Future Technologies, a leading provider of outsourcing software development, QA & Testing and related services which is located at the WeWork, ToHa office in Tel Aviv.
TLV Starters was founded by Erez Gavish and Natan Leibzon. The initiative led Gavish, Leibzon, Anat Greenland, Talia Savchenko and Alon Rapaport has the support of leading Israeli venture capitalists and entrepreneurs, as well as the Foundation for the Benefit of Holocaust Victims in Israel, Tel Aviv University, the Tel Aviv Stock Exchange, and tech giant Microsoft.
Israel marked Holocaust Memorial Day, or Yom HaShoah, on May 1 this year.
Related posts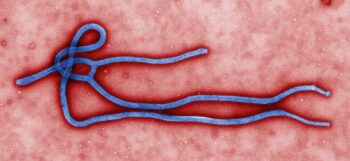 Israeli COVID Treatment Found To Be Effective Against Ebola Virus
October 04, 2023