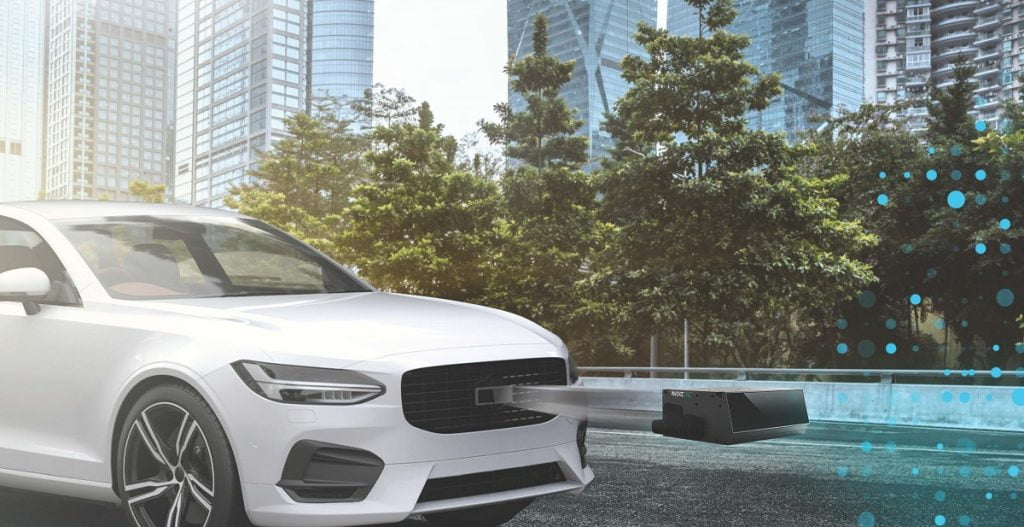 Innoviz, a leading provider of solid-state LiDAR sensors and perception software, announced Monday that it has secured an additional $38 million to close its Series C funding round at $170 million.
The closing of this round follows the company's March announcement that it had secured an initial $132 million in Series C funding. Investors in that round included Shenzhen Capital Group, China Merchants Group, Shanghai's New Alliance Capital, Israel-based insurance companies Harel Insurance Investments and Financial Services Ltd. and Phoenix Holdings Ltd., SoftBank Ventures Asia, auto parts companies Magna International, and Aptiv PLC. The names of the new investors were not disclosed.
The additional funds bring the Israeli company's total funding to $252 million.
The capital "will support several key initiatives", the company said in a statement, "including the enhancement of Innoviz's perception software."
Innoviz will also use the funding to accelerate its path to mass production and commercialization of its LiDAR solutions and perception software.
"Innoviz's track record is filled with forwarding momentum that is further reinforced by the new funding and these two valuable additions to our team," said Omer Keilaf, CEO and co-founder of Innoviz. "In a short amount of time we have successfully created an industry-leading LiDAR solution from the ground up and secured partner and customer wins to push it into series production for one of the top automakers in the world."
Innoviz was founded in January 2016 by Keilaf, Oren Rosenzweig, Oren Buskila, and Amit Steinberg.
The company launched a massive expansion plan this year, opening new offices across the world, including the US, China, Japan, and Germany, and new headquarters in the central Israeli city of Rosh Ha'ayin.
Innoviz has partnerships with original equipment manufacturers (OEMs) and Tier 1 suppliers, including Magna, HARMAN, HiRain Technologies, and Aptiv.
Last year, the company entered an agreement to supply German auto giant BMW Group with its automotive-grade LiDAR InnovizOne and computer vision software for its autonomous vehicle production.
Keilaf said the company wants to solidify its ability to "support the enormous autonomy efforts underway across the globe; to enrich our product pipeline; to collaborate across automotive, mapping, robotics and drone/UAV industries and fully execute on our vision."
Related posts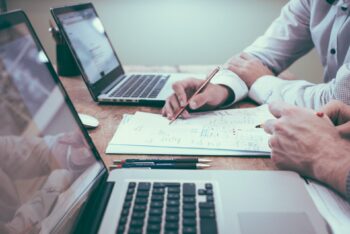 Israel Bolstering Young Startups With Angel Investor Fund
November 30, 2023