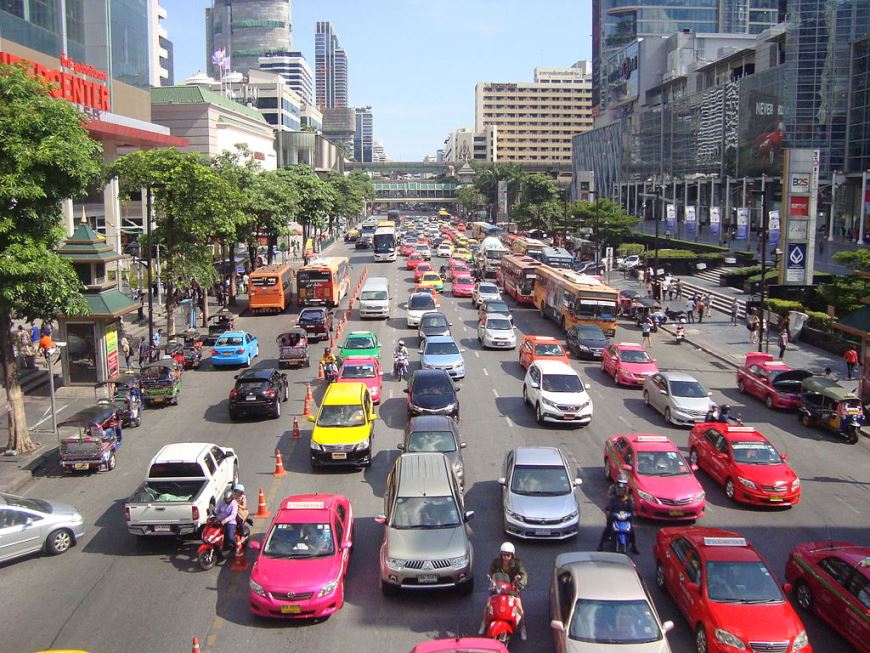 Voom, an on-demand, telematics-based insurance platform for specialized mobility, has emerged from stealth and closed a $5 million Series A funding round, the company announced on Wednesday.
The round was led by Arbor Ventures, with participation from F2 Capital, Verizon Ventures, Kaedan Capital, and Plug and Play Ventures.
The Tel Aviv-based company has raised a total amount of $7 million.
In addition to Skywatch.AI, it's on-demand insurance for commercial drones, Voom will offer insurance for "episodic usage mobility" which includes e-scooters, powersports, motor boats, small planes, and more.
"With the rise of on-demand mobility services such as e-scooters, we discovered that in most cases, riders are not covered in case of an accident. And much more importantly, they are not aware of this fact," said Voom co-founder and CEO Tomer Kashi, "Voom will ensure that users of unique mobility platforms can grab insurance on-the-go from their mobile devices whether they ride, fly, or sail."
"Insurance is a given across every traditional mobility category. However, coverage offerings clearly haven't kept up with shifting consumer behaviors and emerging risks, such as those associated with micro mobility usage," said Lior Simon, vice president and head of Israel at Arbor Ventures. "I believe in the Voom team's ability to execute their vision and am thrilled for them to join Arbor's portfolio."
Voom aims to build on SkyWatch.AI's risk analysis engine for commercial drones and the new platform will collect mobility data points to analyze potential safety threats. Voom will use the data to come up with scores for user safety in order to customize its insurance policies.
"We saw the demand and traction with SkyWatch.AI and are thrilled to support the new funding round with Voom's driven, entrepreneurial team to evolve their insurance model and deep technology to the booming micro-mobility market and other mobility verticals in coming years," said Barak Rabinowitz, a managing partner at F2 Capital.
Voom hopes to collaborate with top insurance carriers to offer mobilitty insurance for all types of transport.
Related posts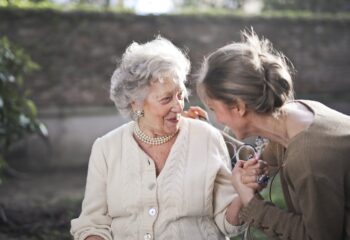 New Israeli Breakthrough In Understanding Onset Of Alzheimer's
October 03, 2023