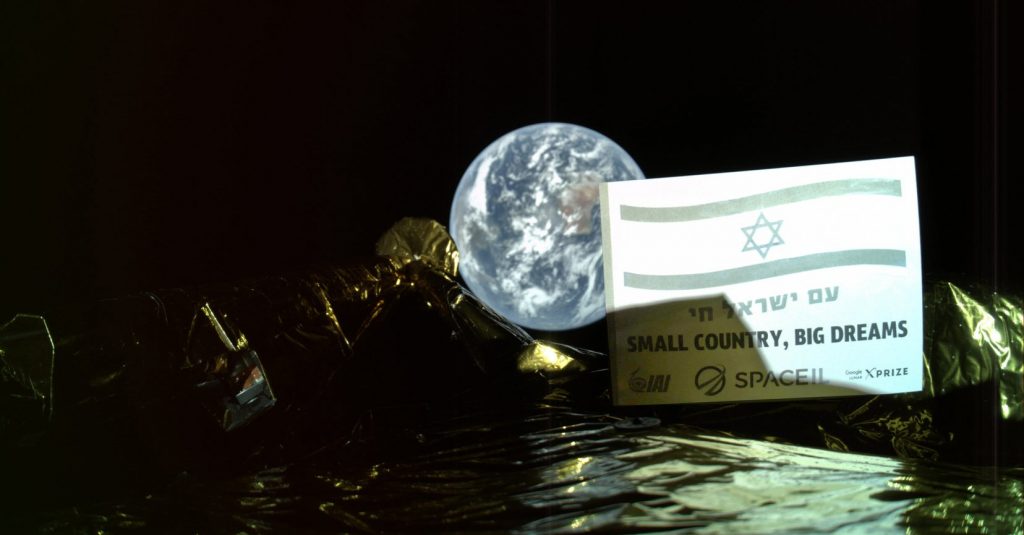 Israeli spacecraft Beresheet produced its first "selfie" during its journey to the moon on Tuesday, snapping a picture taken at a distance of 37,600 km from Earth.
The photo was taken during a slow spin of the spacecraft, SpaceIL said in a statement.
The plaque reads "Am Israel Hai" (long live the people of Israel) and bears the words "small country big dreams," alongside the Israeli flag.
Launched on February 22, 2019, the spacecraft is set to touch down on April 11. If successful, Israel will become the fourth country in the world to have landed a spacecraft on the moon.
Related posts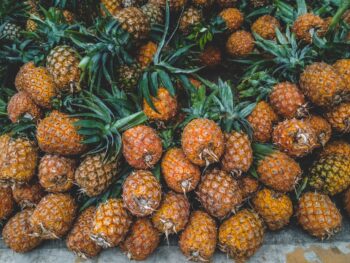 Israeli Pineapple-Based Burn Therapy Treating Injured US Troops
October 02, 2023