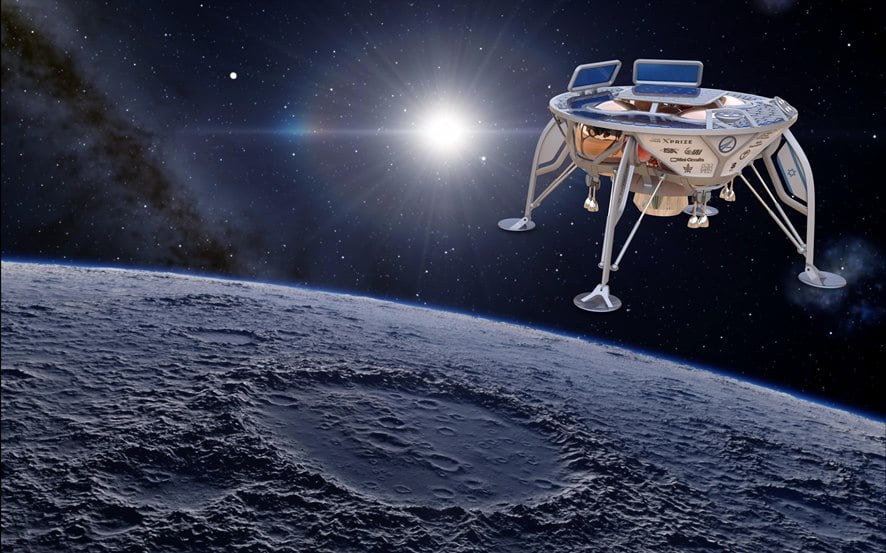 Israel's Space Agency (ISA) and NASA (National Aeronautics and Space Administration) signed an agreement on Wednesday to partner for Israeli startup SpaceIL's mission to launch the country's first spacecraft to the moon in December 2018.
The agreement was signed in Germany during the 69th annual International Astronautical Congress 2018 (IAC) currently taking place in Bremen, Germany. The conference is also part of World Space Week, which begins on October 4 and continues until next week. World Space Week is also marked in Israel with a variety of events.
As part of the agreement, the Israeli spacecraft will be fitted with a NASA laser reflector designed to help find the exact location of the probe on the ground after landing. NASA will allow SpaceIL to receive communication services with the spacecraft through its antenna network.
A magnetometer device installed on the spacecraft, developed in cooperation with the Weizmann Institute of Science, will conduct measurements of the magnetic field at the landing site of the spacecraft. NASA will receive access to the data. In addition, NASA's Lunar Research Satellite (LRO), launched 10 years ago and currently orbiting the moon, will try to photograph the Israeli spacecraft as it lands on its designated site.
The Israeli spacecraft has an expected landing date of February 13, 2019.
Israel Science, Technology and Space Minister Ofir Akunis said the "cooperation between Israel and the US is growing stronger in all areas, as is the relationship between NASA and the Israel Space Agency."
"Israel is proud to be part of the renewed journey to the moon and to advance our technological capabilities – everywhere," he added.
Sign up for our free weekly newsletter
Subscribe
The agreement was signed by the Israel Space Agency director Avi Blassberger and NASA Administrator Jim Bridenstine in the presence of SpaceIL director Dr. Ido Antebi.
The agreement follows a recent visit to Israel by Bridenstine in June. At the time, he signed a memorandum of understanding with the Israel Space Agency to promote cooperation, and met with SpaceIL representatives.
"I am delighted to expand the scope of the commercial agreement in the lunar environment, and innovative partnerships like these are essential as we move forward to return to the moon and create new opportunities there," Bridenstine said in the statement.
"As a private enterprise born as a brave idea against all odds, it is a great honor for us that NASA sees us as a worthy player in the deep space arena," Antebi said.
The project began as an effort by SpaceIL to take part in the Lunar X competition. The March deadline came and went and the prize went unclaimed, but the startup vowed to maintain its efforts to put Israel on the moon.
If SpaceIL succeeds, Israel will become the fourth country — after the US, Russia, and China — to complete a controlled lunar landing.
Related posts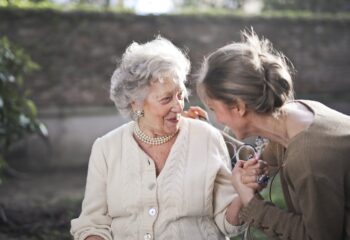 New Israeli Breakthrough In Understanding Onset Of Alzheimer's
October 03, 2023