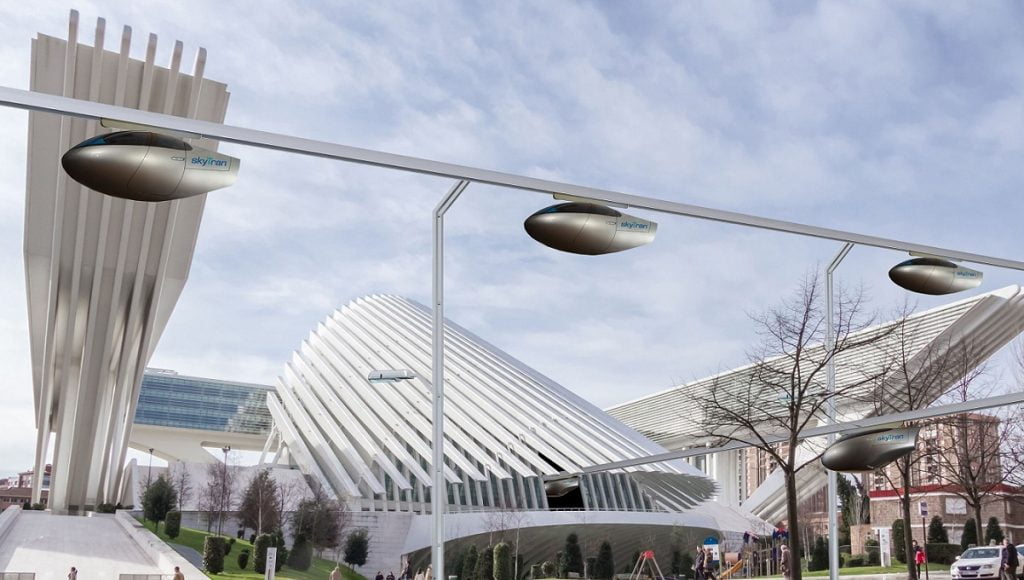 The central Israeli city of Netanya is planning to launch Israel's first skyTran pod rapid personal transit system. The Netanya Local Planning and Building committee approved plans for the system last week, according to Israeli business daily Globes. The system will operate between the Sapir railway station in the Poleg Industrial Zone near department store Ikea to the Kiryat Nordau neighborhood, over coastal highway Route 2, the report says.
The system is being developed by SkyTran, a US startup based in California, in partnership with the Lahav military pilots division of the Israel Aerospace Industries. SkyTran was developed at the NASA Ames Research Center in California.
The development of the tech is estimated to be completed by the end of 2018.
The 600-meter route, designed to assist with traffic congestion, will be a fleet of two-passenger magnetic levitation pods that will transport commuters by demand, according to the demand. The system is being planned by architect Eden Bar, on behalf of the Ministry of Transport.
"We have been dealing with this subject for almost four years. It seems like a dream. We dreamed that Ikea and Cellcom would be in Netanya and we love fulfilling dreams. SkyTran is very unique, based on NASA technology. The pods can reach a speed of 300 kilometers (186.4 miles) per hour," Netanya deputy mayor and chairman of the Local Planning and Building Committee told Globes.
Previous reports of planned skyTran systems in Israel included Tel Aviv in 2013 and Herzliya in 2016. It is unclear where these plans stand.
Related posts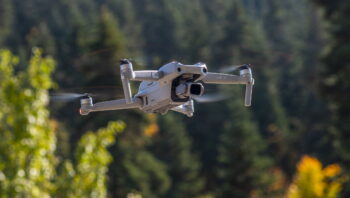 Israeli Startups Create Powerful Drone-Detecting Software
September 28, 2023