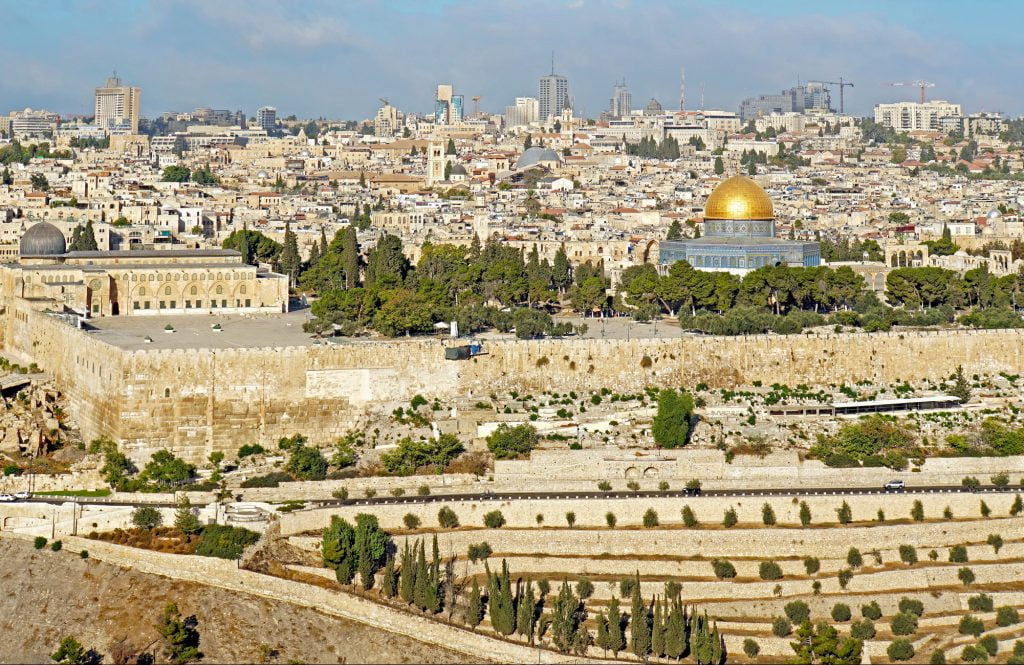 This article was first published by The Times of Israel and was re-posted with permission.
Move over Tel Aviv. It's Jerusalem's turn to take center stage on the startup scene.
That could be the slogan of a weeklong pilot program, StartJLM, that drew young entrepreneurs from 24 countries around the world to take part in an all-expenses paid insider tour of Jerusalem's startup ecosystem.
SEE ALSO: Heaven For Techies: Israel's First Gadget Library Opens In Jerusalem
The project is the result of a partnership between the Jerusalem Development Association (JDA), the Ministry of Jerusalem and Heritage and the Foreign Ministry, which collaborated to organize startup competitions run out of Israeli embassies worldwide, bringing the winners to Jerusalem. In Israel the entrepreneurs will attend workshops, meet potential investors, tour cultural sites and visit Tel Aviv and the Dead Sea.
On Sunday, the first day of the program, participants were greeted with talks by representatives of the startup scene, including Start-up Nation central executive director Wendy Singer and VC representatives from PICO Venture Partners and Jerusalem Venture Partners.
On Monday, the visiting entrepreneurs attended a series of workshops by players in the Jerusalem startup scene, zipping around the city by bus as the diverse crowd discussed their experiences and compared and contrasted the startup ecosystems of their countries of origin. Workshops included a talk with FreshBiz founder Simcha Gluck, branding startup Message Experts, DIY lifestyle firm Hometalk and social media image tool-builders Lightricks.
SEE ALSO: Jerusalem's Stunning New $364M Business District Unveiled
The idea for StartJLM started when JDA director of Business & Industry Development, Itzik Ozer, told Ran Natanzon, of the Foreign Ministry, that Tel Aviv doesn't always have to be the window to Israel. "You can show them Jerusalem," Ozer said. That started the ball rolling: expenses were split between the two bodies and Israeli embassies were tasked with coordinating contests to attract startups. The aim? To attract a major startup R&D center to Jerusalem in the next 2-4 years, Ozer said.
To read the full article, click here.
Related posts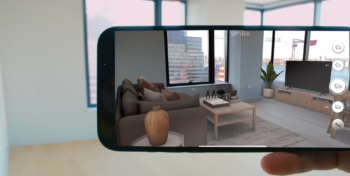 Augmented Reality App Makes Empty House Into Potential Home
October 02, 2023