By Micah Danney, The Times of Israel
August 20, 2017
2
minutes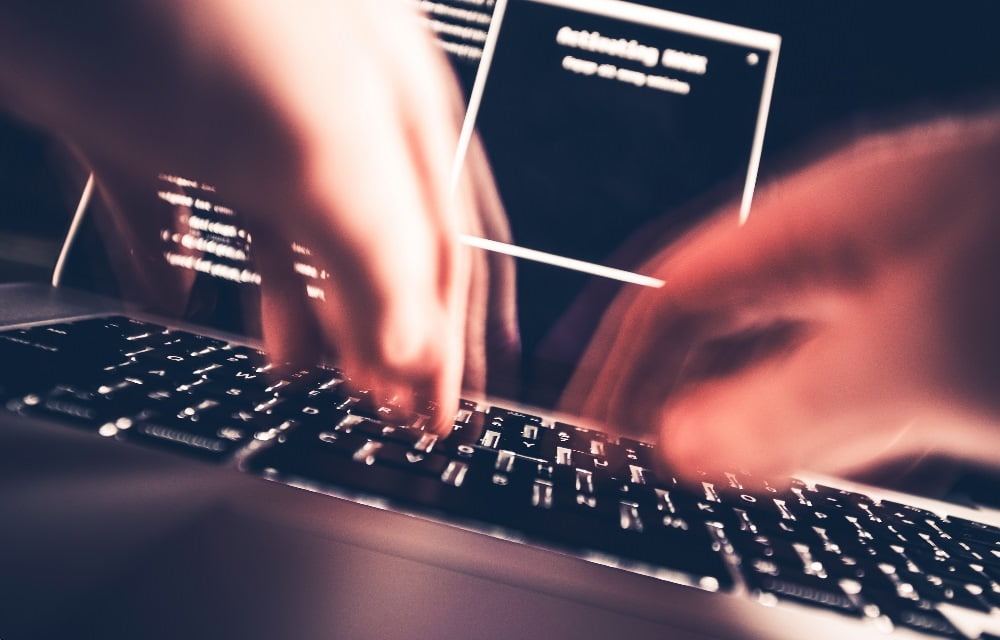 This article was first published by The Times of Israel and was re-posted with permission.
You might think of hackers as people sitting at computers, but custom software applications, or bots, can be the ones doing the dirty work. Bots automate the business of hacking, tearing through massive troves of stolen account data, for example, or bombarding website login pages with passwords, probing for hits.
Enter Unbotify, an Israeli tech startup that analyzes human behavior patterns to differentiate between bots and humans and weed out the fakers.
"Our claim is we are not raising the bar a little bit and waiting for the fraudsters to catch up" — as others do — said Eran Magril, vice president of product and operations. "We are looking at the data points which are the hardest for them to fake in order to go undetected."
The power of automating fraud
The company took first place at the 2017 Cyberstorm competition last month at Tel Aviv University. It was also ranked first among Israel's most innovative companies in 2017 by Fast Company magazine. Its product uses behavioral biometrics — like how long keys are held down, how a mouse is moved and how a device is held — to determine whether the user is a person or a bot.
"We know if you are holding your device at a specific angle, and what happens if you tap your mobile device, how does this angle change?" Magril said. "This is a very granulated kind of data that even if you're just putting your phone on the table, it will still be sending data about the x, y, z [axes] of your machine and how it changes all the time from very small vibrations in the room."
SEE ALSO: Israeli Company Tracks Your Online Behavior To Protect Your Privacy
Bots are the preferred method for committing the most common kinds of online fraud, which can cost industries millions of dollars or sway public opinion on important issues.
Account data stolen in attacks on major corporations can be bought on the dark web and used to take over other accounts that use the same credentials. Those accounts can then be abused in myriad ways to cash out, including buying products with saved payment methods and stealing stored gift cards or air miles.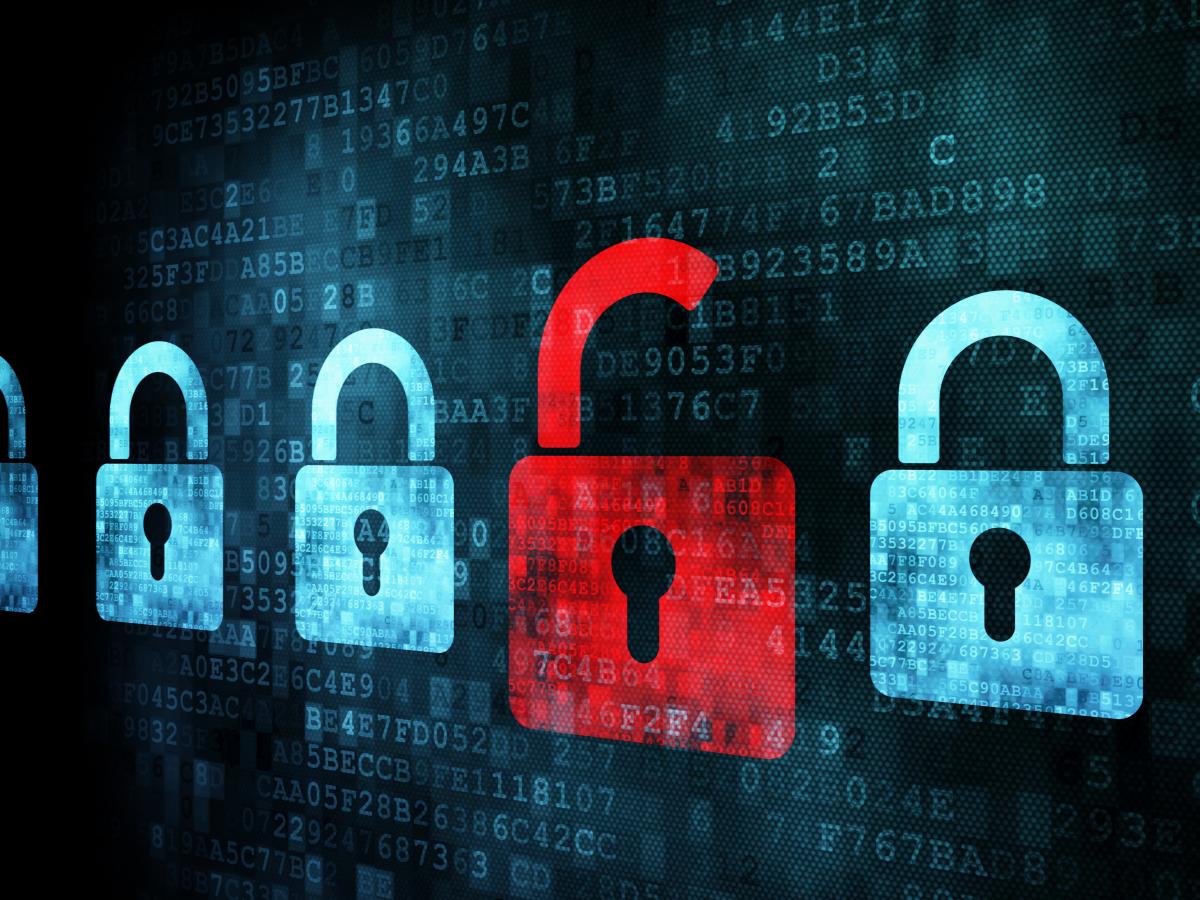 For the full story, click here.
Related posts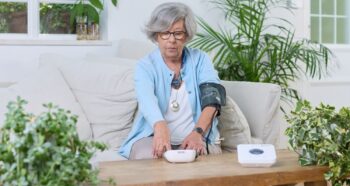 Smart Healthcare System Keeps Elderly At Home, Not In Hospital
November 29, 2023