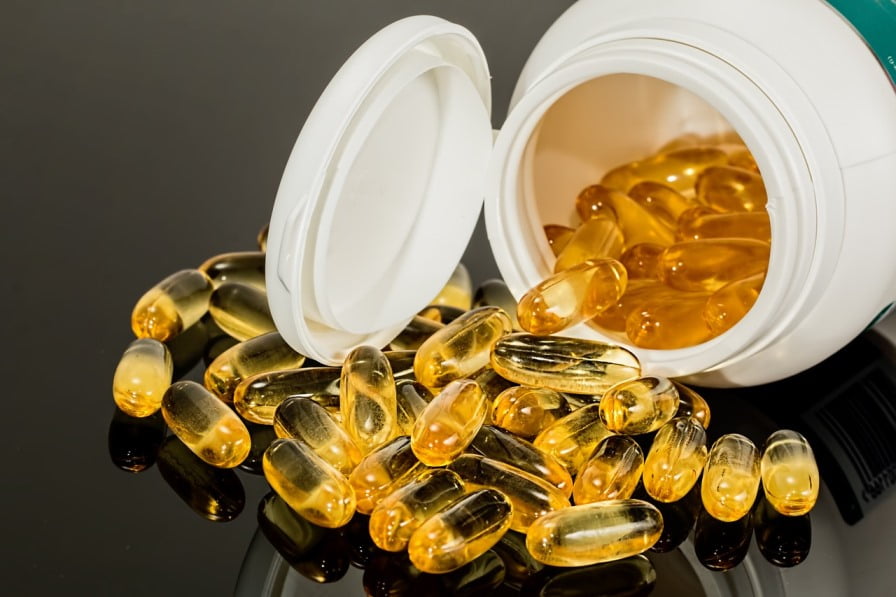 This article was first published by The Times of Israel and was re-posted with permission.
A new study by Harvard Medical School shows that software developed by Israeli startup MedAware helps reduce prescription errors, potentially saving the lives of patients.
Ra'anana-based MedAware has developed software that uses algorithms and machine learning based on data and patterns gathered from thousands of physicians who treat millions of patients. The data are used to identify and give alerts about prescription errors in real time.
The company says its self-learning, self-adaptive system is proven to dramatically reduce healthcare costs while improving patient safety.
The Harvard study analyzed records from almost 800,000 patients to assess the efficacy of MedAware's software. The report found that MedAware's technology identifies errors otherwise undetected by current systems in use, minimizes the risks arising from fatigued doctors who are used to getting false alerts from current systems, and reduces prescription errors with high accuracy.
SEE ALSO: Harmless? Herbal Medicines Could Interfere With Life-Saving Cancer Treatments
The findings, recently published in the Journal of American Medical Informatics Association (JAMIA), showed that MedAware's technology sets a new standard for prescription alerts and patient safety vis-à-vis traditional safety systems, which only detect a fraction of actual errors, and are not geared up to identify random or complex errors, like prescribing a medication used only in pregnant women for an elderly make, for example.
The current clinical decision support (CDS) systems that are used by physicians are not patient-specific and suffer from high false alarm rates — which create a phenomenon known as "alert fatigue," in which physicians simply learn to disregard notifications, a statement issued by MedAware, which is a part of OurCrowd's portfolio of companies, said.
To read the full article, click here. 
Photos: NIH
Related posts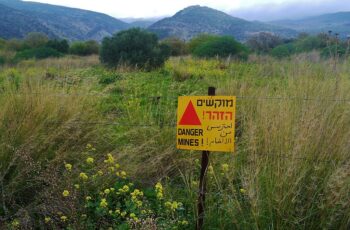 Using E.coli Bacteria To Detect Landmines From Afar
October 03, 2023