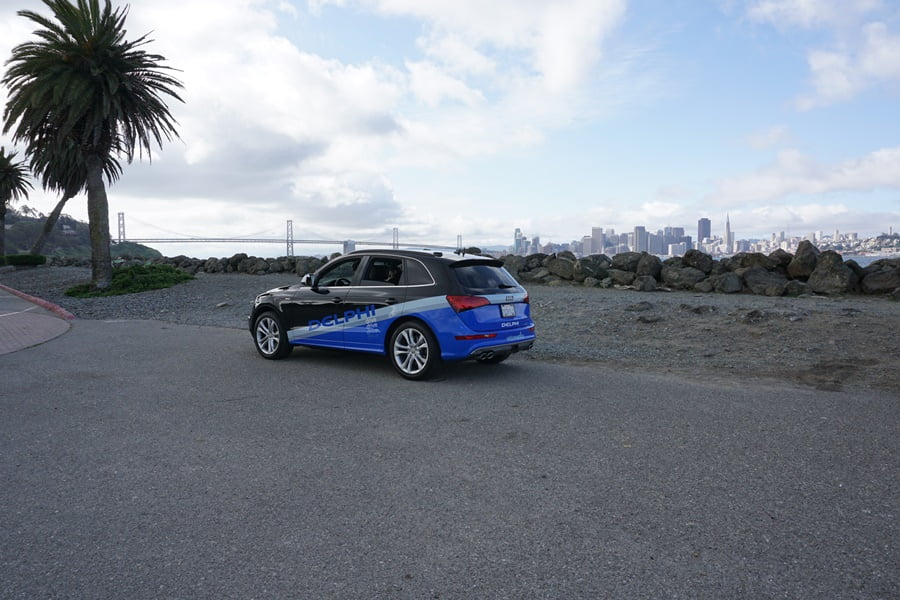 This article was first published by The Times of Israel and was re-posted with permission.
Mobileye, a Jerusalem-based developer of advanced vision and driver assistance systems, and its UK-based partner Delphi Automotive PLC, a supplier of vehicle technology, said they will hold the "most complex automated drive ever publicly demonstrated on an urban and highway" route in Las Vegas.
The 6.3-mile drive will showcase an automated vehicle driving system they developed, which the companies target for production by 2019, Delphi and Mobileye said in a statement. The demonstration will be held during CES 2017, the consumer and electronics trade show that will takes place in January in Las Vegas.
The Las Vegas drive will tackle everyday driving challenges like highway mergers, congested city streets with pedestrians, cyclists and a tunnel, the companies said.
SEE ALSO: Israel's Mobileye Teams Up With BMW, Intel To Manufacture A Driverless Car By 2021
The Centralized Sensing Localization and Planning (CSLP) automated driving system that is planned for 2019 will include technologies such as localization and mapping capabilities; free space detection, helping the car navigate lane splits or areas lacking lane markings; 360-degree pedestrian sensing; and 3D vehicle detection, in which vehicles can be detected at any angle. The platform will also allow the car more human-like driving behavior in determining the best path forward, the companies said.
There are some 30 corporate groups globally, ranging from the automotive industry to leading technology brands — including Google, Daimler and General Motors — that are chasing the dream of driverless cars by setting up research and development activities, and buying or teaming up with tech companies, according to CB Insights, a New York-based data company. And the race is on among them for who will be able to put the first driverless car on the road.
Sign up for our free weekly newsletter
Subscribe
"Three factors will separate the leader from the pack in the race to offer driverless vehicles by 2019 best-in-class: perception sensors such as cameras, radar and LiDAR, automotive experience and computer processing speed," said Glen De Vos, vice president of services for Delphi. "We will demonstrate the capability of the CSLP solution in our intensive drive at CES 2017."
SEE ALSO: Israel's Otto, Budweiser Make Historic Driverless Beer Run
Mobileye uses algorithms and video images from a single camera placed in the car to develop its assisted driving technology that can identify vehicles, pedestrians, animals, and lane boundaries, as well as traffic lights. The technology warns drivers of possible hazards and can brake autonomously. The Jerusalem-based company, which has had its product integrated into new car models since 2007 to help avoid collisions, held a $1 billion initial public offering of shares in New York in July 2014. The company had a market cap of around $7.7 billion on December 21.
To read the full article, click here. 
Related posts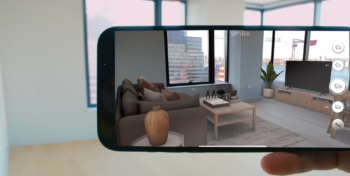 Augmented Reality App Makes Empty House Into Potential Home
October 02, 2023