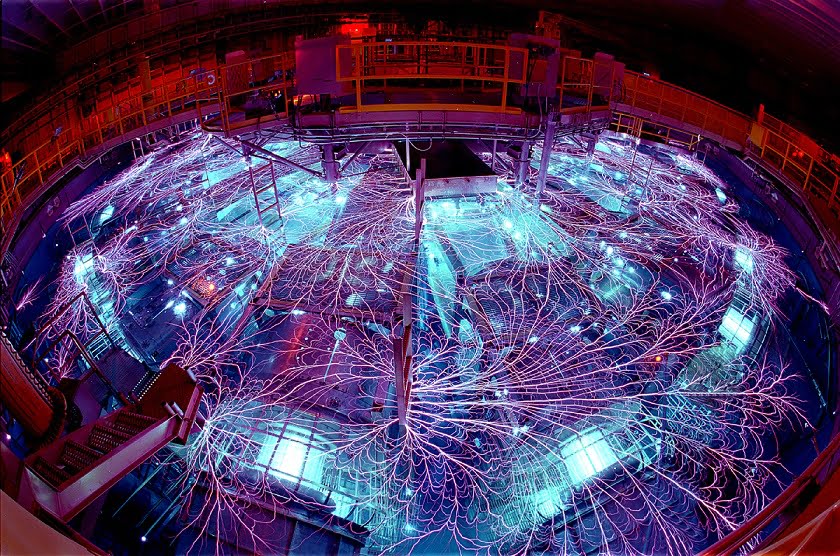 This article was first published by The Times of Israel and was re-posted with permission.
Israeli scientists are reportedly participating with colleagues from Pakistan, Iran, Egypt and Jordan on a $100 million project to develop the Middle East's new particle accelerator — the Synchrotron-Light for Experimental Science and Applications in the Middle East, or SESAME.
Construction of the site, which is due to be formally inaugurated next spring in the hillside town of al-Balqa, northwest of Amman, is underway and the first experiments are expected to take place this autumn, The Guardian reported.
SEE ALSO: Israel, Iran, Jordan And Turkey In Joint Science Project
SESAME's members are Iran, Pakistan, Israel, Turkey, Cyprus, Egypt, the Palestinian Authority, Jordan and Bahrain — a group among which diplomatic discomfort is rife: Iran and Pakistan don't recognize Israel, for example, nor does Turkey recognize Cyprus.
Iran's participation continued even after two of its scientists, who were involved in the project, quantum physicist Masoud Alimohammadi and nuclear scientist Majid Shahriari, were assassinated in operations blamed on Israel's Mossad, The Guardian said.
"We're cooperating very well together," Giorgio Paolucci, the scientific director of SESAME told The Guardian. "That's the dream."
"I don't know how many places there are where all these governments have representatives who have the opportunity to come and talk to each other," he added.
Sign up for our free weekly newsletter
Subscribe
SEE ALSO: Israeli Startup Invents Laser Beam To Monitor Tiniest Particles In Water And Oil
Progress on the accelerator is made through government officials meetings, discussing technicalities and coming to agreements, unaffected by the enmity they may feel outside the conference halls, the report said.
The aim of SESAME is to "foster scientific and technological excellence in the Middle East and neighboring countries" and prevent or reverse regional brain drain "by enabling world-class scientific research in subjects ranging from biology, archaeology and medical sciences through basic properties of materials science, physics, chemistry, and life sciences," SESAME says on its website.
It also aims to build "scientific and cultural bridges among diverse societies, and contribute to a culture of peace through international cooperation in science."
To read the full article, click here. 
Photos: SESAME, Don Richards
Related posts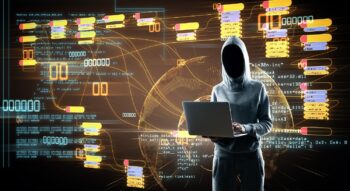 Game Of Cat & Mouse: How The World Is Fighting New AI Threats
December 03, 2023