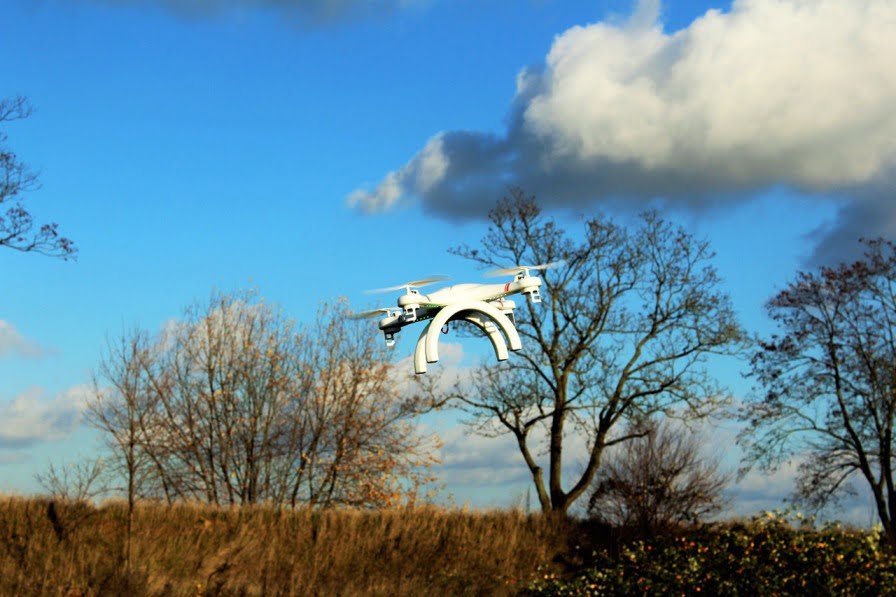 This article was first published by The Times of Israel and was re-posted with permission.
Commercial unmanned aerial vehicles – now used largely by hobbyists – are set to be a $4.8b industry by 2021
It appears that in just a couple of years, drones – unmanned flying craft – will be everywhere. They will be used by companies to deliver books and clothes, by governments to monitor borders and for military surveillance, and by farmers to keep tabs on their produce in distant fields.
But with so many drones buzzing around, the chances for these crashing into each other or into other objects rises significantly. So, Tel Aviv-based Arbe Robotics has developed a solution that uses radar technology — radio frequencies — to help drones detect objects and avoid collision.
"The drone market started only two or three years ago and it is still an emerging technology," Kobi Marenko, the co-founder and CEO of the startup said in an interview. "Today, it is mainly a hobby market" for people who use drones for taking pictures and other fun activities. "But in the next three to five years, drones will be used in almost every area in industry."
SEE ALSO: 'Flytrex Sky' Personal Delivery Drone Will Ship Goods To Your Location Within Minutes
Arbe Robotics' product, which is a mix of hardware and software, can be connected to all kinds of existing drones. It will enable the craft to read the 360-degree space around it and will allow a visual range of up to 200 meters, Marenko said.
"Today drones are not allowed to fly in areas in which a collision could be dangerous," he said. "Our system tells the drone to automatically avoid the obstacle," and it can also include an alarm mode to alert the operator about an imminent danger, he said.
SEE ALSO: Zano's Micro-Drone Follows You To Capture HD Selfies From The Sky
There are no other radar-based drone products on the market yet, Marenko said, and competitors are using sensors with vision technology, which is both costlier and has a limited 50-meter range, Marenko said.
To read the full article, click here. 
Photos: Courtesy
Related posts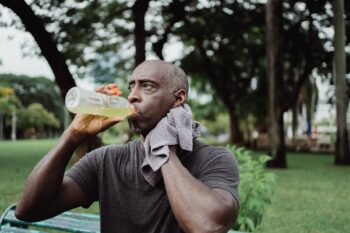 Startup Helping You Get Heart Healthy By Measuring Your Sweat
December 04, 2023