By David Shamah, The Times of Israel
April 17, 2016
2
minutes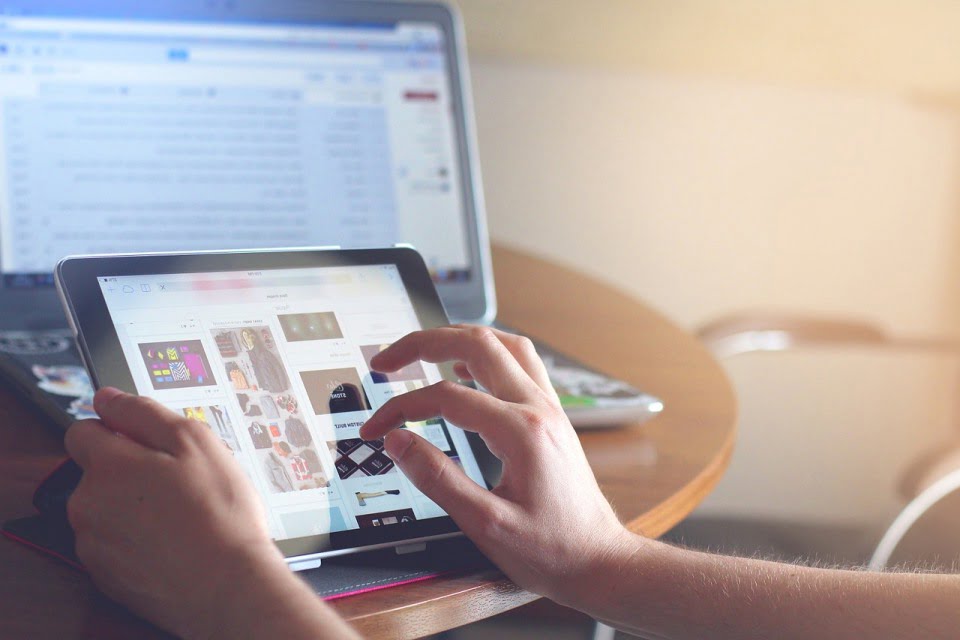 This article was first published by The Times of Israel and was re-posted with permission.
Big-data giant Oracle Corp. announced Thursday that it had acquired Israeli big data firm Crosswise, a specialist in "cross-device" advertising, which figures out what devices a user has in order to provide ads that interest them across a range of their devices.
Details of the deal were not disclosed, but a source close to the company said that it was in the range of $50 million.
SEE ALSO: Viewbix Leverages Online Video Into An Effective Advertising Tool
According to Oracle, the Israeli firm's technology will be integrated into Oracle Data Cloud, which "ingests third-party data, extracts value, and activates the data to drive insights and harness this knowledge for targeting, personalization and measurement to help more than 80 percent of the top US advertisers maximize their marketing spend."
Crosswise is as big data as it gets. The company goes through over a petabyte (a million gigabytes) of data per month, analyzing dozens of data points, including the device's IP address, WiFi networks used, GPS coordinates, websites browsed, ads displayed, device type, operating system, browser cookies, mobile device IDs, time of day, and much more in order to figure out which devices are being used by whom.
SEE ALSO: Correlor: Unlocking People's 'Social DNA' To Make Advertisement More Targeted
Crosswise does not identify users personally, but rather determines via patterns of use, sites visited, locations, etc., that the person who searched for X data on their iPhone is the same one searching for it on their iPad and MacBook. The company provides its technology to advertisers, although it does not work with the advertisers themselves.
"Linking a consumer's various devices, from among billions of different devices, allows companies to shift their advertising, re-targeting content personalization and marketing analytics from being device-focused to being person-focused. The results include improved online experiences for consumers, dramatically improved marketing ROI [return on investment] for advertisers, and more valuable ad space and audience segments for publishers," Crosswise said about its offering.
To read the full article, click here. 
Photos: Oracle Corporate Communications
Related posts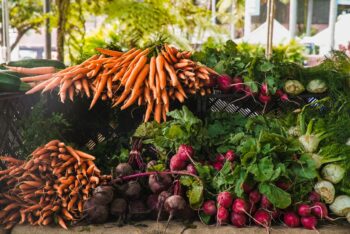 A Cybersecurity Approach To Cutting Food Waste
September 28, 2023