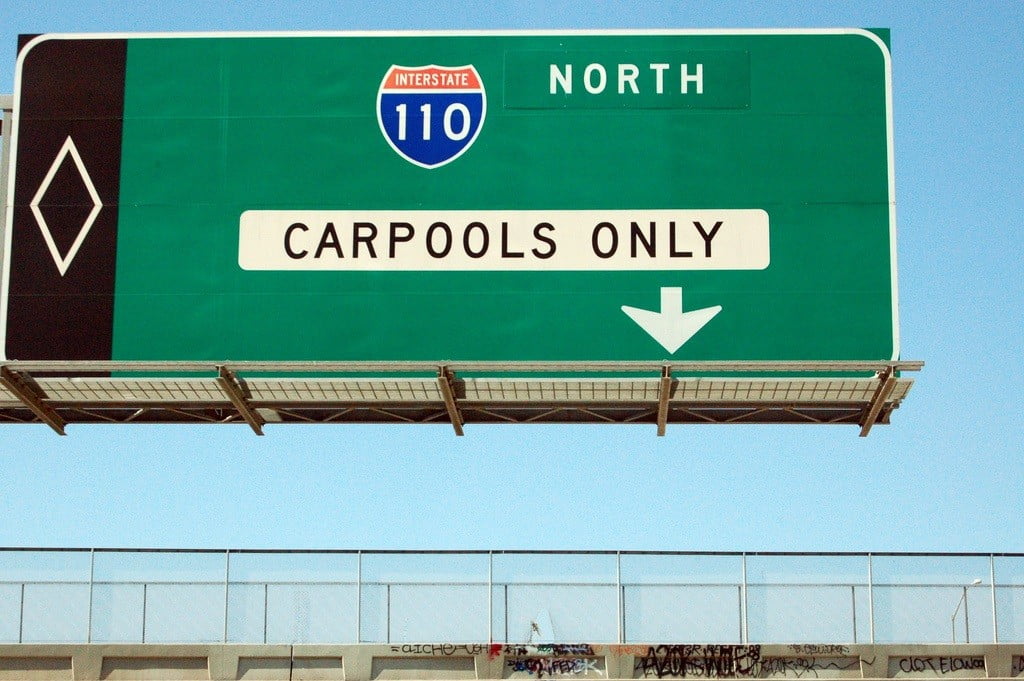 It was only a matter of time before Google peaked its nose through the ride-sharing door.
Employing the superior travel-tech knowledge of its acquired Israeli company Waze, Google announced  it will launch a pilot of its ride-sharing service in central Israel on Monday. The service will synchronize between Waze users and eager carpoolers, through a separate app called RideWith. But before you sigh at the birth of yet another ride-sharing application, like the super-popular, but controversial Uber and Lyft, Google has twerked its platform so that it uniquely serves carpoolers who live and work in the same location.
Launched in the central Israeli cities of Tel Aviv, Herzliya and Ra'anana on Monday, Waze integrated the option for drivers to take on two rides a day to and from work for a nominal fee that covers gas and wear and tear. Identifying users' regular routes of travel, navigation app Waze and the separate Android application RideWith pair drivers and potential riders.
For instance, if Waze identifies that a certain user travels the same route from Tel Aviv to Herzliya every day, it will now suggest that the driver take on a carpooler who travels a similar route on a daily basis.
SEE ALSO: Israeli Company Mobileye Gearing Up For Driverless Cars
But Google and Waze are trying to avoid direct competition with Uber, the $50 billion company in which Google Ventures invested $258 million back in August 2013."RideWith is an experiment in the Tel Aviv area that doesn't compete with Uber," a Google spokesperson emphasized in an email to the Wall Street Journal.
Stuck in a potentially sticky situation, Google has limited the number of rides to two a day and restricted how much drivers can get paid. Carpoolers can pay drivers for gas and other charges over the application, but Google will suggest a maximum amount to ensure that drivers aren't reaping a profit. In addition, Google will take a percentage fee, finally giving Waze a source of profit.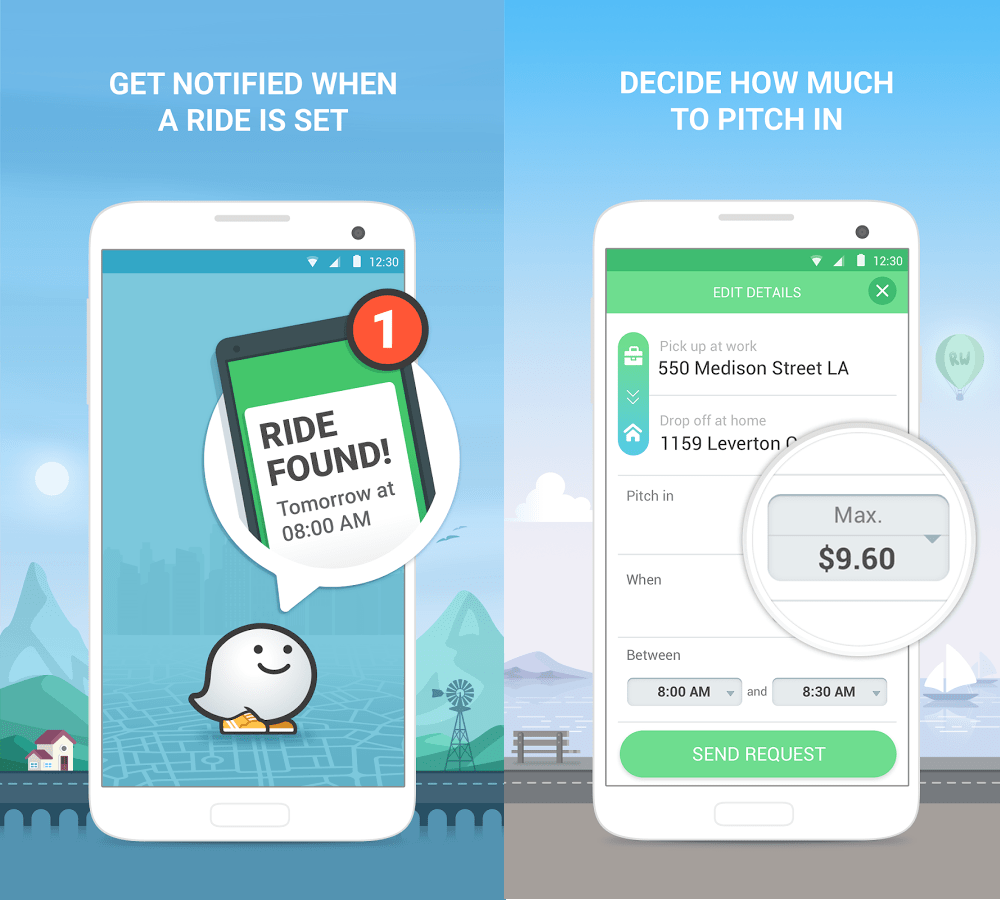 SEE ALSO: GPS App Waze Announces New Alerts On Kidnappings, Hit-And-Runs
Once the results are in for the pilot in Israel, Google will consider applying the service in other locations worldwide through Google Maps and, of course, Waze. Gor Google, Israel was the perfect location to pilot the program, because Waze usage is so pervasive in the small country. In addition, the rate of carpooling is said to be high.
Aside from this surprising foray into the world of ride-sharing applications, Google is currently working on a number of projects in the field of transportation technology – namely the driverless car. Google is testing out its driverless car technology at the Google Campus in Mountain View, California, although it will be a few years before Google becomes our personal chauffeur.
Related posts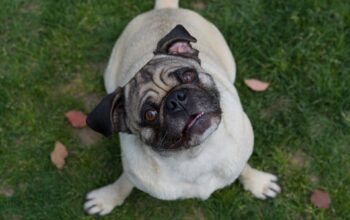 AI Doggie Doctor Diagnoses Breathing Problems In Pugs & Boxers
December 10, 2023