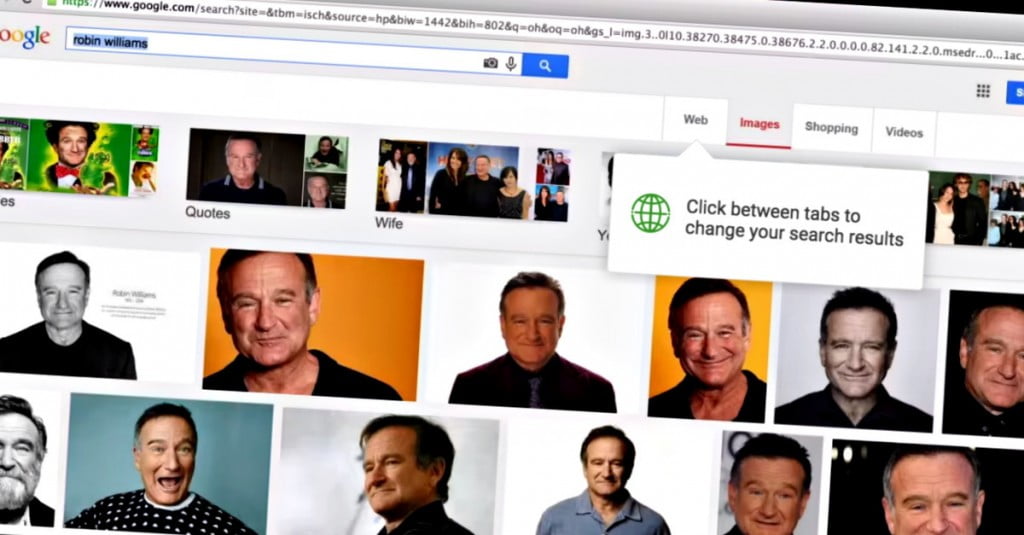 In the age of the Internet, musicians need to think outside of the box if they want their music videos to stand out. And the expert in the new age of video creation is none other than Israeli Vania Heymann, a young director who worked together with Interlude, a company founded by Israeli musician Yoni Bloch, to create an interactive video for CeeLo Green's latest single, "Robin Williams".  In the first-of-its-kind video, viewers can interact with Google Search tabs, including images, videos, shopping and web to follow the lyrics of the song in a fast-paced race across the Internet.
Check out the crazy-cool video for yourself:
The unique format for the video and its interactive tabs are the latest innovation to escape Heymann's genius mind. A graduate of the Bezalel Academy of Art and Design in Jerusalem, Heymann may be best known for the impressive interactive video he made for Bob Dylan's 1965 classic, "Like a Rolling Stone" in which viewers could "channel surf" while following along to perfectly synchronized lyrics of the song. The video was voted by Time Magazine as the best music video of 2013, was the winner of a Webby Award for best editing, and four "Gold Lions" at the Cannes Lions festival.
SEE ALSO: Bob Dylan's Israeli-Made Music Video Voted Best Of The Year By Time Magazine
Heymann has also applied his animated, interactive style to music videos for the Israeli artist of international fame, Asaf Avidan, and to commercials for Pepsi, and American Express, among others. The 29-year-old works closely with Bloch's interactive video production agency Interlude to create many of the videos that allow viewers to choose their "own experience", though he is no longer officially part of the team. Heymann also works closely with Israeli comedian Roy Kafri to create entertaining videos like "Mayokero" where classic vinyl record covers come to life, singing along with the song.
The interactive web video Heymann created for CeeLo is an innovative step-up for music videos, though only time will tell if other artists will follow suit.
SEE ALSO: Michael Jackson, ABBA, And Bowie In One Music Video. Sound Too Good To Be True? Check This Out
Photo: Interlude
Related posts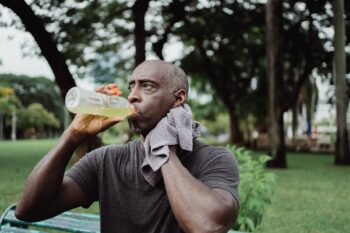 Startup Helping You Get Heart Healthy By Measuring Your Sweat
December 04, 2023