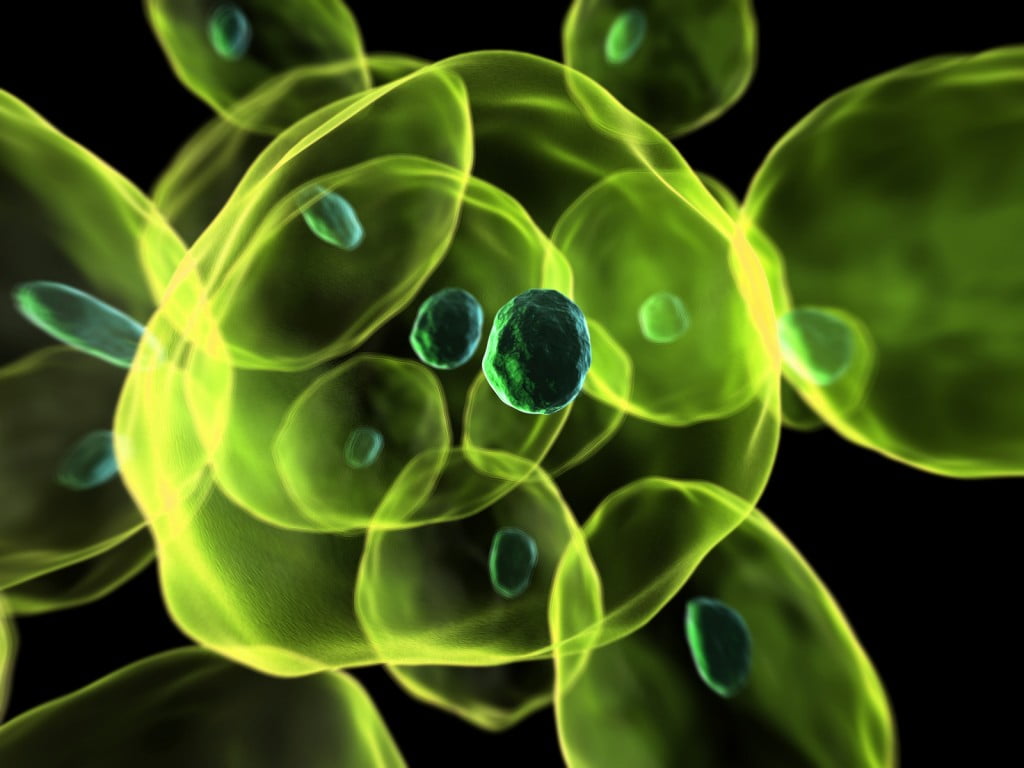 Anyone who knows a person in the midst of chemotherapy is aware that anti-cancer drugs often take a very harsh toll on the body. This is one reason scientists have been trying to develop improved means of drug delivery for years. Now, a Technion research team discovered a way to improve drug delivery to tumors using Nanostructured Porous Silicon (PSi) particles (instead of an IV drip), a method that's emerging as a promising new platform for drug delivery. In the future, PSi could be used in cancer treatments, potentially offering an alternative to traditional chemotherapy, which is notorious for its agonizing side effects.
The silicon "carriers" used in this study to deliver chemotherapy drugs behave differently in cancerous tumors than they do in healthy tissues. Therefore, the findings could help scientists to design nano-carriers that deliver drugs to tumors, instead of treating patients with traditional, intravenous chemotherapy. However, it would take years to develop and apply this new type of drug delivery method, which would potentially be taken orally.
     SEE ALSO: Study: How To Make Chemotherapy Side-Effects Less Deadly
So far, these nano-silicon "containers" have been studied in vitro – outside of a living organism – rather than in an environment that behaves more closely to that of a tumor in a cancer patient's body. The Technion research team looked at what happens to PSi particles when they're injected into the area around the tumor in mice. The significant differences in the area around a cancerous growth and regular healthy tissue have been widely described and studied; however, the effect on these porous silicon "containers," or carriers, was unknown until now.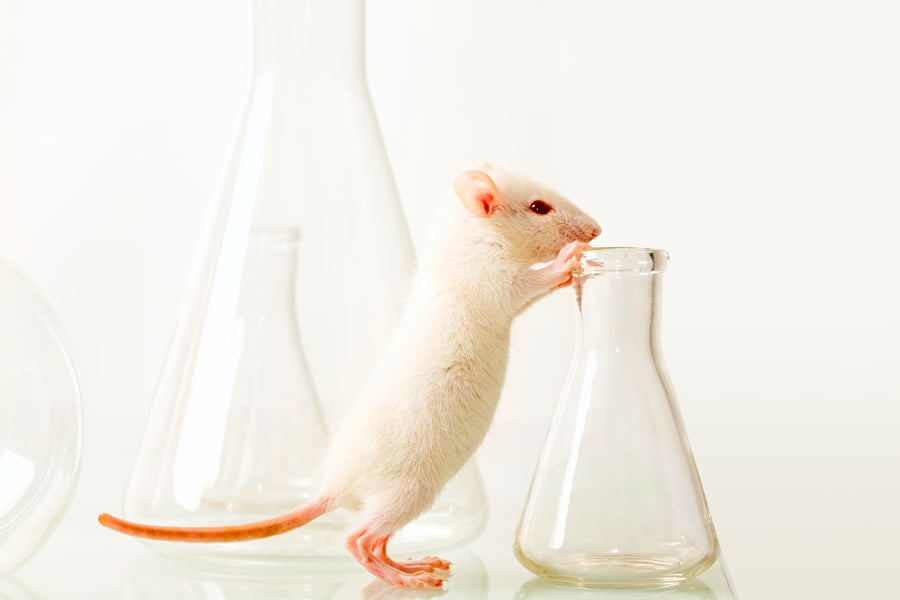 Prof. Ester Segal of the Technion – Israel Institute of Technology, who led this joint study with the Massachusetts Institute of Technology (MIT) and the Harvard Medical School, said the team has "shown for the first time that bio-materials in general, and Nanostructured Porous Silicon in particular, behave differently when they are injected (or implanted) at the tumor micro-environment."
Revolutionizing cancer treatments
Sign up for our free weekly newsletter
Subscribe
Silicon materials could revolutionize treatments in a way that no existing drug delivery does. Prof. Segal tells NoCamels that the silicon containers "could deliver drugs over a long period of time – weeks or even months", something no existing chemotherapeutic delivery mechanism can do currently.
The special properties of these porous nano-silicon carriers lie in their large surface area, which can ferry many or large drug molecules. Additionally, due to their biodegradability they're able to break down into harmless silicic acid, which is expelled through urination. They are also biocompatible, so they do not stimulate any inflammation or clotting. Another benefit to these nano-silicon containers is their versatility. They can be ingested, injected or implanted, and they can be designed to carry a wide range of dosage sizes. In the process of their study, lab members also developed an approach to determining how biomaterials will react in settings more similar to their eventual clinical purpose – treating cancer, for example.
     SEE ALSO: Israeli Researchers Create 'Trojan Horse' Of Chemotherapy
In a separate study, Tel Aviv University scientists recently found a strategy that would stop brain tumor cell proliferation with similar nano-particles. "It is a basic, elegant mechanism and much less toxic than chemotherapy," TAU's Prof. Dan Peer said in a statement.
These works underline the importance of such studies in successfully developing bio-delivery materials that will have therapeutic benefits in the near future.
Related posts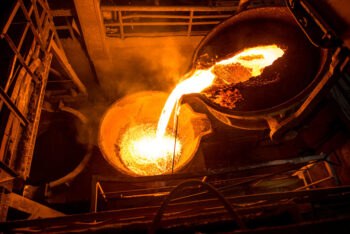 Green Steel: Startup Cuts Carbon Emissions With Sodium Substitute
December 06, 2023