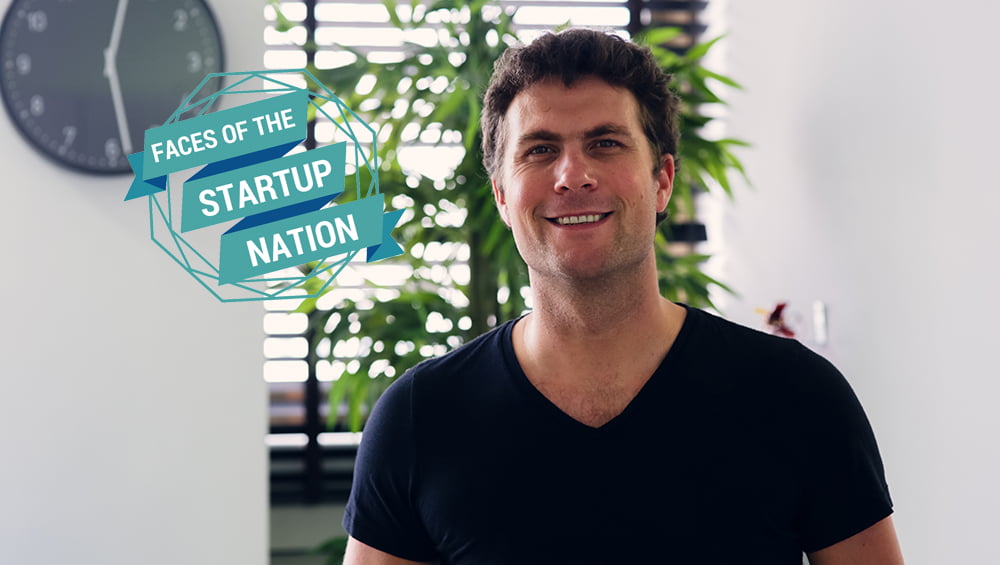 Joe McCormack, 34, originally hails from Scotland, but moved to Israel 8 years ago to get a taste of the high tech life (but mostly because he fell for a beautiful Israeli). Joe has over 12 years of experience in the marketing arena. Prior to joining Kenshoo as the General Manager of their gaming division, McCormack was the founder and CEO of Adquant, a leading Facebook Preferred Marketing Developer that was acquired by Kenshoo for $12 million in 2014, and Adotomi, a global social media agency. In his free time, Joe likes to ride his Harley Davidson. 
What is your biggest inspiration? I don't really have a biggest inspiration. I am truly inspired by all the little things that I see around me. I believe that really big ideas are always born from humble beginnings.
What were your first steps into the business world?  My first steps began in my early 20s when I started a skateboard wholesale company in Scotland. We grew pretty large but eventually I understood that it wasn't really scalable, which is one of the things that I really love about hi-tech in Israel.
Falafel or Shawarma? As a part time vegan I would have to go with falafel. They don't make good enough vegan shawarma yet!
If you were a selfie, what would you look like?
What's your homepage? Every morning I am looking at Facebook. I actually use it as one of my main news sources now. I don't mean the actual posts that people write, but rather the links that they share.
What's your hidden talent? I used to be an amateur film maker, and once received a Disney film award for a documentary I made.
What are you totally addicted to? Oranges. I could eat them all day everyday.
Who was your first celebrity crush? Probably Anneka Rice from Treasure Hunt in the mid 1980s.
Star Wars or Star Trek? Star Wars. I had all the toys when I was little. Still need to dig them out, they could be worth a bit today.
Sign up for our free weekly newsletter
Subscribe
What's the biggest risk you've ever taken?  I think following my heart and leaving everything in the UK behind me to come to Israel.
Who is the one person, past or present, you'd love to have dinner with? I know its probably an unusual answer but, I think that it would probably be Andy Murray. First of all, his career has been amazing to watch from his humble beginnings in Dunblane to becoming a sports icon. I also really respected how he came out and stood up for his beliefs in a free Scotland despite the repercussions. He is also one of those guys who has remained humble, which I really respect. I think I would have a great night with Andy.
Bar Refaeli or Gal Gadot? Gal Gadot. She's literally, Wonder Woman.
If you weren't an entrepreneur, what would you be? I'd be working in the film industry, probably producing or directing documentaries. It was always a passion of mine growing up and I am actually a very artistic person deep down.
Tel Aviv or New York? Tel Aviv for living, New York for visiting.
Burger or green juice?  Green juice
What's your favorite Hebrew word? Actually its Arabic, but Yalla!
NoCamels "Faces of the Startup Nation" features the leading entrepreneurs, innovators, investors and visionaries to give you an exclusive peak into the movers and shakers of Israel's innovation scene. If you want to suggest a "Face",  write us in the comments below!
Related posts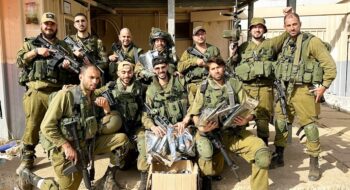 'Startup On Steroids': Civilians Raise $3.7M To Equip IDF Troops
October 29, 2023