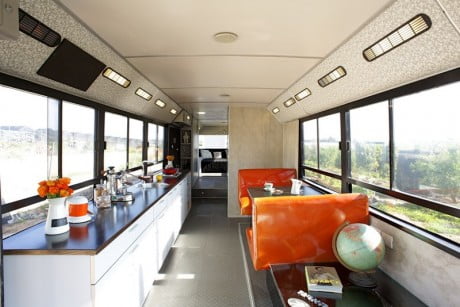 Two women living in Even Yehuda have come up with a creative solution to the Israeli housing crisis: they transformed an out-of-use public bus into a luxury living space.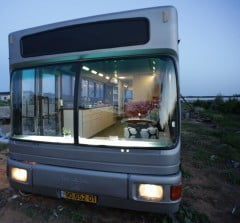 Tali Shaul, a psychotherapist and Hagit Morevski, an ecological pond water treatment specialist, in an interview with Xnet.co.il, explained that they became friends when their sons befriended each other. For a long time the pair looked for a creative project and joint business idea – and they found their inspiration in the pages of a women's magazine.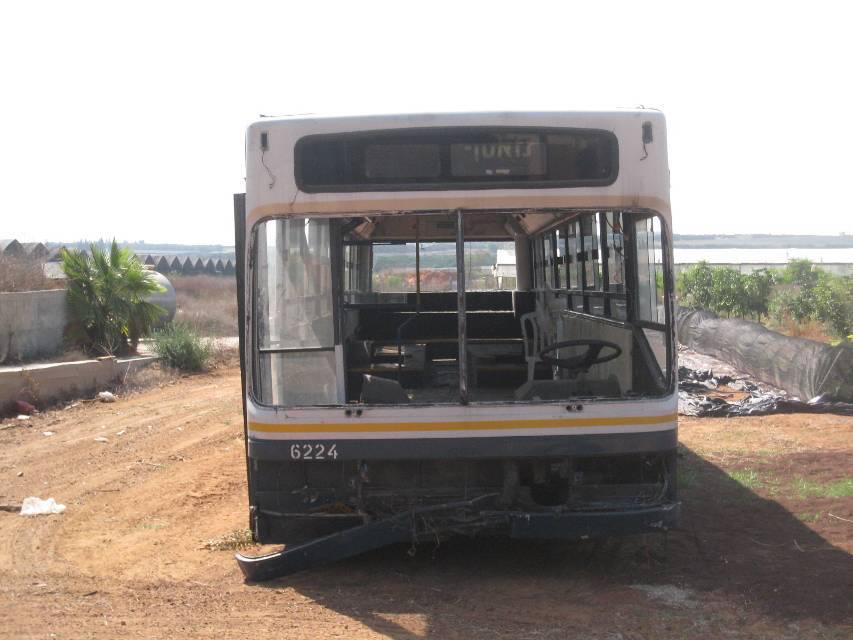 "I read an article about alternative housing solutions, such as containers and tents," explained Shaul, "and suggested Hagit and I turn an old bus into a living space."
Sign up for our free weekly newsletter
Subscribe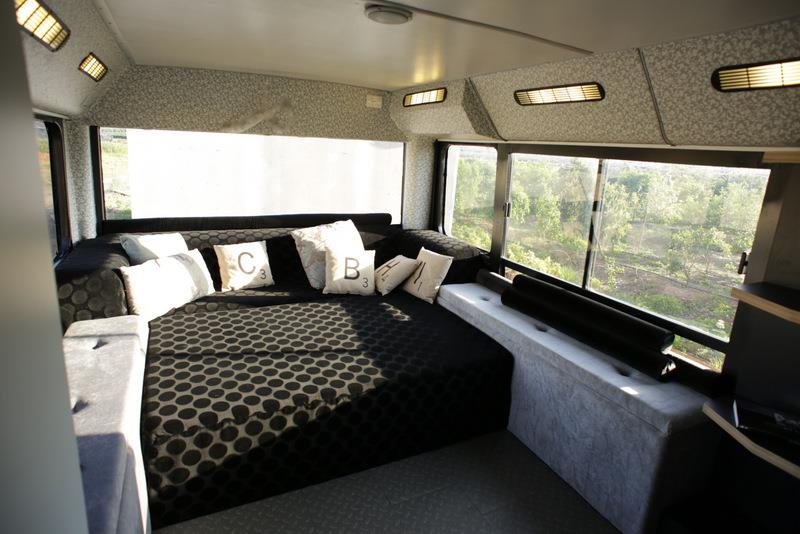 The same week, they bought an old bus from the Israeli public transportation company Dan's warehouse and began the transformation. The bus was stripped inside and broken down, so much so that Shaul and Morevski decided to enlist the help of their designer friend, Vered Sofer Drori.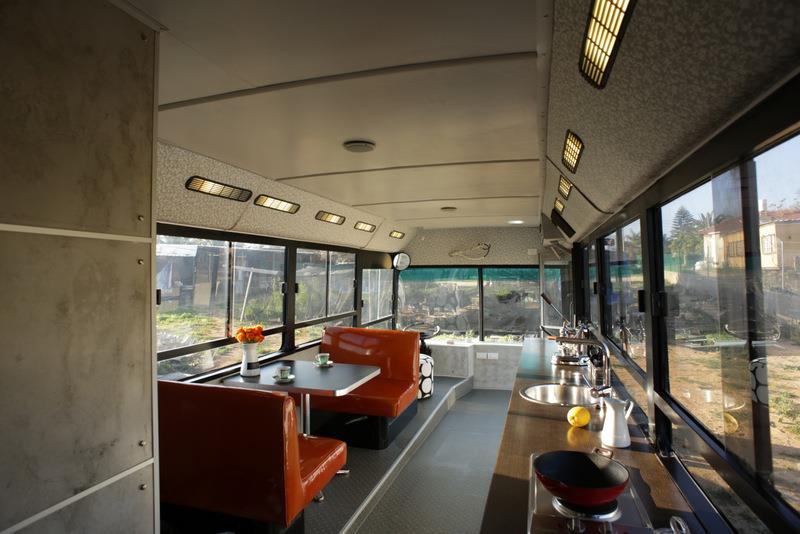 Shaul explained that one of the biggest decisions they had to make was whether to keep the original outlay of the bus or turn it into a container-like space. In the end, the bus's windows and general layout were kept and the design was formalized around it.
The bus was meticulously designed inside as well as out (photos below by Lior Danzig) and includes connections to the entire infrastructure required for housing – including preparations for a boiler and air conditioners.
As the pair say: "we never invented the wheel, we just made it prettier!"
Photos: Lior Danzig (Courtesy)
Related posts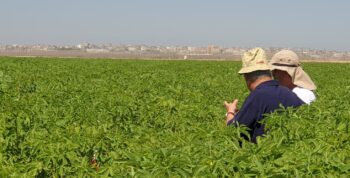 'We Keep Going': Cleantech Firm Resolute After Hamas Horror
November 05, 2023