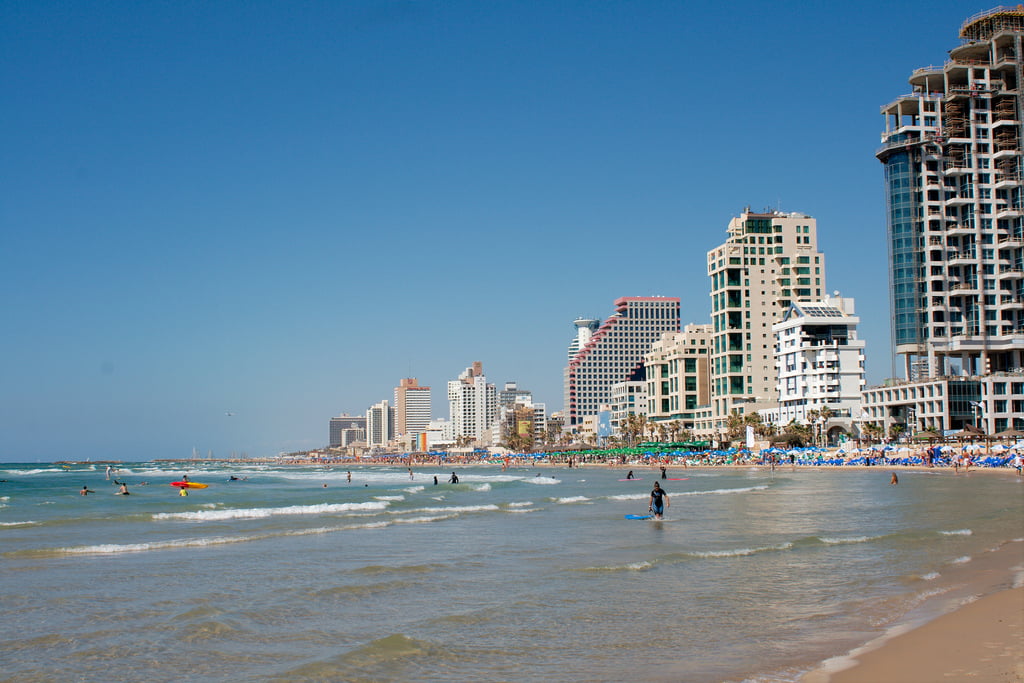 If you're planning a beach day in Tel Aviv this coming summer, bring your laptop along – the wifi will be free for the taking. It's part of what Tel Aviv Mayor Ron Huldai is portraying as "a digital revolution" that the Big Orange will be undergoing in the coming months.
The ambitious plan, called "Digi-Tel," will allow residents to do all municipal business online, from paying real estate taxes to filing requests for permits, license applications, and renewals. Not only that: Residents will be able get tailor-made information about events in their neighborhoods based on their preferences, reserve and pay for tickets to the theater and sporting events, sign kids up for school (and after-school activities), and avoid traffic by checking out up-to-the-minute reports on what streets are closed for construction and where an accident has just taken place. The project will even provide Tel Aviv residents with a discount card that will get them cut-rate admission to museums, plays, concerts, and more.
Related articles
"We have a lot of young people here who are involved in the high-tech industry," Huldai said at a press conference this week, introducing the program. "We have done a lot to encourage creative entrepreneurs to move to the city, including providing incubator environments for entrepreneurs to work, and working closely with the many start-ups that have opened offices in the center of the city. Now we want to marshal this talent to developing ways that will make life easier for residents. It's part of our vision of making everything as accessible and open to residents as possible."
Already, Tel Aviv has gone a long way to sharing: The city's main website links to already-digitized, usually esoteric data, like building permits, city planning reports, protocols of city planning, building, educational and operations committees. Basically, any public hearing, meeting, document, plan, or other document or data is now or will soon be available free online, with individual apps to allow anyone to check out the information on their mobile devices.
More importantly, a city official said at the press conference, the municipality will offer developers an API (development platform) that will let them grab information from the various databases and use it in creative ways and with other web services. Thus, an app could parse the database of building permits and, using geolocation data, zero in on a structure a neighbor is working on in their backyard or on their terrace, to determine on the spot whether they have the permits to do so. Once all the data is brought online later this year, the city will sponsor a contest for developers, providing help to start-ups or entrepreneurs who come up with promising-looking projects. Residents will also be able to check out how much they owe for municipal taxes, school fees and permits, and pay online.
…
To continue reading, click here.
Via The Times of Israel
Photo by Christian Haugen
Related posts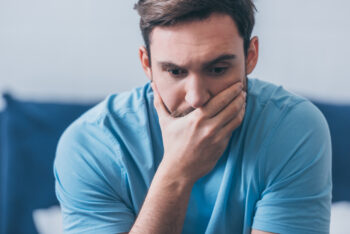 Programmer With A Stutter Creates Online Aid For Fellow Sufferers
September 21, 2023