By Avner Meyrav, Translated from TheMarker
April 11, 2013
2
minutes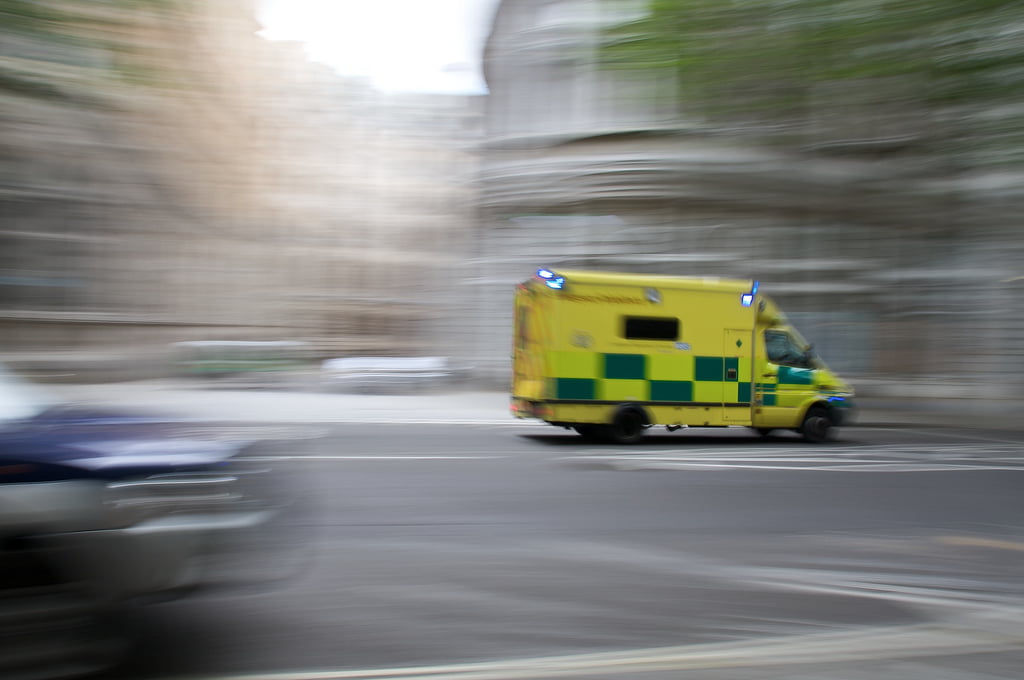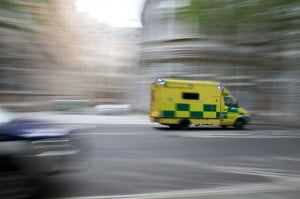 "We help save people's lives using cell-phones," that's how Assaf Shafran describes NowForce, the company he founded and currently heads. According to him, "it is a system for emergency, rescue and security organizations, any size and anywhere, which knows how to connect what's happening in the field with the relevant response team."
Related artilces
NowForce's system replaces expensive systems purchased by emergency organizations for its call centers and vehicles, and it has three components: an app, which runs on most smartphones, including iOS and Android devices. The app acts as a smart distress signal.
The second component is an app designed especially for rescue workers, which pages them and directs them towards the event. The third is a back-end solution for dispatch centers. "It is a cloud-based solution that runs on every browser, which can be accessed using an iPad, a laptop or a control room with six plasma screens. As a cloud solution, it takes an organization less than an hour to start working with NowForce," Shafran tells Israeli website TheMarker.
Could you give an example of how it's used?
"Our patent is a smart reaction engine that ensures that only a few seconds pass from when an emergency occurs and the relevant response team is called to action," says Shafran. "We know how to locate the closest responder with the right equipment and training. We recently installed the system with Missouri's police department in the US and since then, from the moment someone calls 911, a responder will be at their door within two and a half minutes. Here in Israel we may be used to a quicker response, but in the states it can normally take up to fifteen minutes."
…
To continue reading in Hebrew, click here.
Via TheMarker
Photo by Benjamin Ellis
Related posts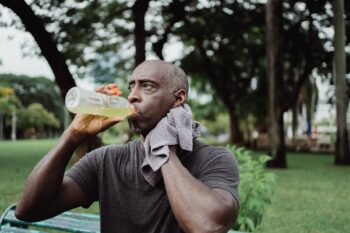 Startup Helping You Get Heart Healthy By Measuring Your Sweat
December 04, 2023