By Avner Meyrav, Translated from Feeder
April 22, 2013
2
minutes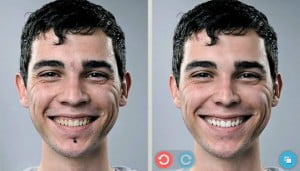 In this smartphone-controlled world, we find ourselves posing for photographs at a rate that could put a movie start to shame. However, unlike Hollywood celebrities, most of us don't have a personal makeup artists and stylists to make sure we look perfect on every photo. Whether it's an uninvited blemish, red eyes or a pale complexion, certain things can simply ruin a picture.
Related articles
So what can we do? A new Israeli photo editing app called Facetune wants to lend a hand. How? By becoming your personal "digital makeup artist". From now on, before you upload a new profile picture to your Facebook account, run it through Facetune and see the difference:
[youtuber youtube='http://www.youtube.com/watch?v=swSXmzjvgfU']
The app comes with some neat editing features. First, you can crop your picture, just like any other editing app, but afterwards – the real fun begins. The "Smooth" feature allows you to clear your skin of pimples, wrinkles and spots.
In addition, the "Whiten" feature will make your teeth whiter. Also, you could give your hair some added "plump" or remove grey hairs with the "Tone" feature. If the photo angle gave your face an unflattering shape, the "Reshape" feature can fix it:
[youtuber youtube='http://www.youtube.com/watch?v=4bOBa4EobYE']
However, the app isn't perfect and does have some flaws that need improvement. For example, there's no indication that show where recent corrections were made, so you can't see whether you've made a mistake. This drawback, combined with the fact that most features, except for the "Eraser" feature, don't have an "undo" function could be a real headache. In addition, the app is currently only available for iPhone users, with no indication of an Android version coming out any time soon.
…
To continue reading this article in Hebrew, click here
Via Feeder
Related posts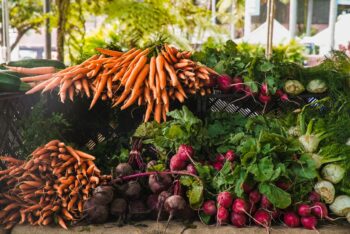 A Cybersecurity Approach To Cutting Food Waste
September 28, 2023