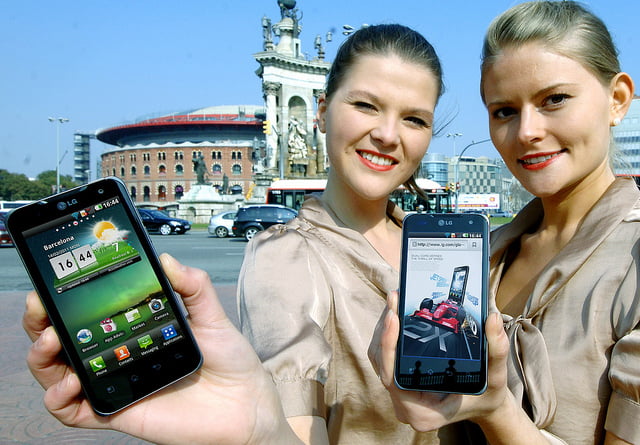 Applications is the word of the day and companies without them are often viewed as passé. But not every company is willing to spend thousands of dollars on developing and designing a customized and cutting edge mobile app.
Uppsite, a startup company based in Petah Tikva, Israel, offers a middle ground: it converts your website into a basic app within minutes, free of charge.
Related Stories:
BuzzDoes: New Take On Mobile App Marketing?
Pinvolve App Turns Facebook Pages Into Pinboards
Uppsite says it is the only mobile app solution that allows publishers to create both native and web apps, "for free in two minutes."
"Today's trend is very clear, more than 30 percent of data that was consumed on the web has now transformed to mobile," Gal Brill, CEO and founder of Uppsite, tells NoCamels.
[vimeo]http://vimeo.com/39822359[/vimeo]
"A web publisher who doesn't present content in a mobile-friendly way will lose engagement with his users," he believes.
"Uppsite managed to develop a multi-platform solution, providing service for all platforms including an HTML version. UppSite can turn websites into an application to Apple's iOS, Android OS and soon also to Windows Phone 7."
Mobile web apps versus native apps
After focusing on native applications, Uppsite recently announced it will also create web apps.
A native app is an application program that has been developed for use on a particular platform or device, coded with a specific programming language.  Since they are tied to a particular platform, they require several adaptations in order to target a different mobile platform.
A mobile web app is a browser application in which all or some parts of the software are downloaded from the web each time it is run. This way, it can be accessed from all web-capable mobile devices. Web apps require no installation, they can be used by everyone and according to Uppsite, they will keep on growing in users.
Sign up for our free weekly newsletter
Subscribe
"By having a WebApp in your mobile arsenal, you are able to target those people who don't want to bother with downloading and installing a native app," Brill tells NoCamels.
App your site within two minutes
Uppsite's solution says it enables web publishers to make the creation and customization of their app as simple as possible. "To get started, all that is required is to enter the website's URL. Uppsite then identifies the platform and a basic app is created within two minutes. "
"You can then customize your app's look and feel. Then you have to create an account with Uppsite and after we approve your site, we submit your app to all the different app stores on your behalf," Brill explains.
Monetization
Uppsite plans to monetize through different plans: Basic, Premium and Deluxe. With the free apps, Uppsite gets 100 percent of revenue from ads, while with premium or deluxe, the company only gets 50 percent revenue on ads or less.
WordPress for apps
Recently, WordPress, the leading web software that enables users to create a website or blog, chose Uppsite as its only mobile solution WordPress VIP Partners Program. Out of 19,000 plugins available for WordPress users, only 9 plugins were chosen by WordPress for their VIP users.
Brill says Uppsite is striving to achieve the same result WordPress achieved 15 years ago with websites.
Uppsite was founded in 2010 by Gal Brill, former CEO of one of the earliest social networks that saw light in Israel – Hevre (Hebrew for 'gang'). Along with seven other employees, Brill hopes to create the perfect mobile environment for businesses.
Photo by LGEPR
Related posts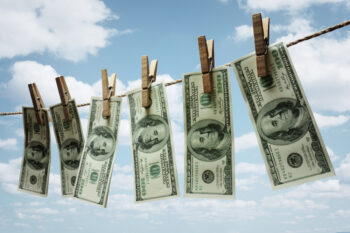 AI Money Laundering Watchdog That 'Senses' A Financial Crime 
September 24, 2023