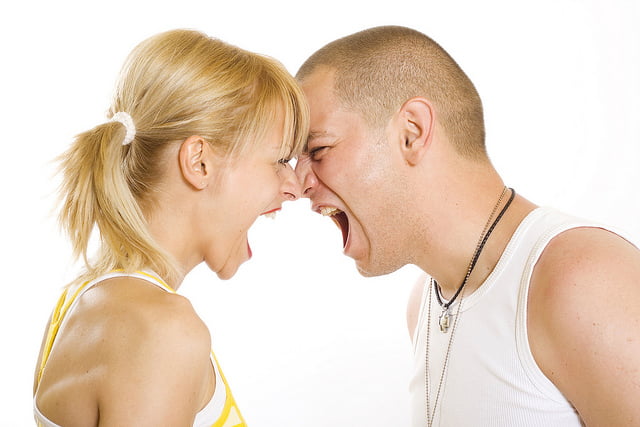 People who suffer from Childhood Emotional Maltreatment (CEM) are more likely to have problematic and troubled romantic relationships in adulthood, according to researchers from Ben Gurion University of the Negev.
Childhood Maltreatment (CM) encompasses physical and sexual abuse, emotional maltreatment and neglect, which in recent years has been a significant contributor to the increased number of referrals to university counselling centres. CM also fuels self-criticism, causing a harmful effect on romantic relationships.
Related Stories:
In two separate studies, recently published in the Journal of Social & Clinical Psychology, doctoral candidate Dana Lassri and Professor Golan Shahar, Lassri's doctoral supervisor of BGU's Department of Psychology, examined the stability and satisfaction of intimate relationships among college-age students with a history of CEM.
The studies revealed that childhood victims of emotional abuse report themselves as being self-critical, which impacts the level of relationship fulfilment. The researchers also found that participants had an extremely strong tendency to bash themselves, which also negatively impacts on their overall relationship satisfaction.
Lassri explains how, "over time, this tendency might be consolidated, becoming a defining part of a person's personality, and ultimately derail relationships in general and romantic relationships in particular." She also believes that these negative behaviours may worsen throughout adulthood.
Their findings also indicated that some participants displayed symptoms of Post-Traumatic Stress Disorder (PTSD) as a result of the emotional abuse they endured. One explanation for their onset of PTSD could be the result of internalising behaviours, caused by maltreatment or it could be due to the child's inability to fully comprehend their circumstances.
The research was supported by The Israel Foundations Trustees.
Photo by hang_in_there
Related posts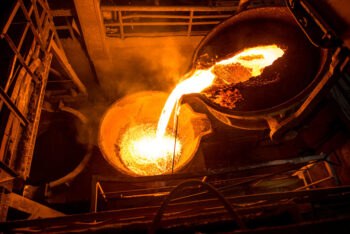 Green Steel: Startup Cuts Carbon Emissions With Sodium Substitute
December 06, 2023