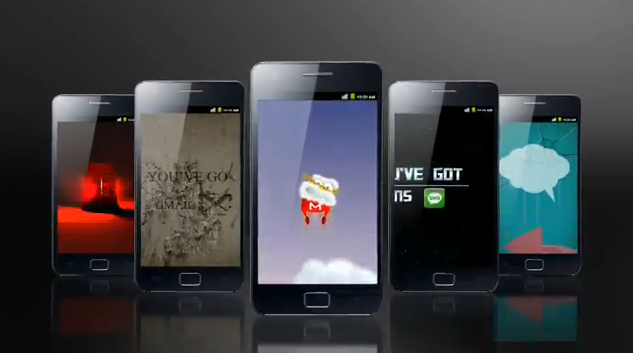 This year's Mobile World Congress (MWC) in Barcelona features some 60 companies in the Israeli export institute pavilion and another 40 companies are shown via screens during the expo.
The Israeli Export Institute and the Israeli Mobile Association started to promote small companies and local startups, as opposed to well-known giants like Comverse.
Related Stories:
Smartphone Users Might Hear Ads Instead Of 'Ring Ring' When Calling
Phone App To Pimp Your Video Clip
One of such startups is Pops – a mobile application that enables you to customize notifications in your smartphone by adding a five second animation or video clip instead of the default set of notifications that every app has. With Pops you can change your Facebook, Email, SMS, Twitter and Google+ notifications to animated videos that can be configured according to the senders.
Launched only a few months ago, the company raised over $1.5M from Mangrove Capital Partners, the VC that has previously invested in Wix and SohoOS and  one of the early investors in Skype.
"We are currently working with a few big international brands," said Nir Ofir, Co-CEO of Pops, to Israeli website Calcalist. "There are a few bands that are working on designated video clips for Pops. That becomes a new mean of communication with fans, and an option for mobile content monetization."
Pops co-founder and co-CEO Yaron Orenstein, who gained his professional experience in the browser-toolbar business, said he came up with the idea when he saw how popular notifications and alerts were among users — and how broad the opportunity for personalization was.
Sign up for our free weekly newsletter
Subscribe
[youtube]http://www.youtube.com/watch?v=nRXb8jiKGAE[/youtube]
"We personalize the pictures at the top of our Facebook timelines, our Twitter backgrounds, our ringtones, we put stickers on our laptops, we personalize everything. What could we do to take it a step further?" Orenstein has said to website Gigaom.The average smartphone owner sees 3,000 notifications each month, he says: "I had to do something with that."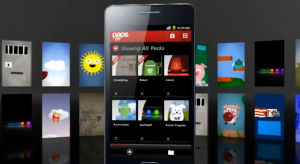 More than 500,000 users have downloaded pops' notification themes that include some trending internet memes like Nyan cat or other pop culture brands like Transformers. The gallery contains 100 animated themes and is growing. The volume can be configured and the sound can be turned off as well.
Moreover, users can records videos and set them as their personal notifications.
Among the future features, users will be able to manage their notifications, filter and divide them into groups. Meanwhile, the app is available only for Android. The concept of animated notifications has been registered as a patent.
Pops has offices in Tel Aviv and a team of seven employees.
Related posts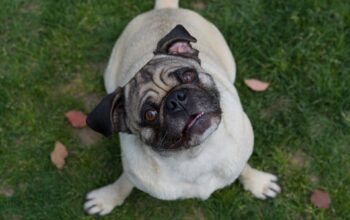 AI Doggie Doctor Diagnoses Breathing Problems In Pugs & Boxers
December 10, 2023