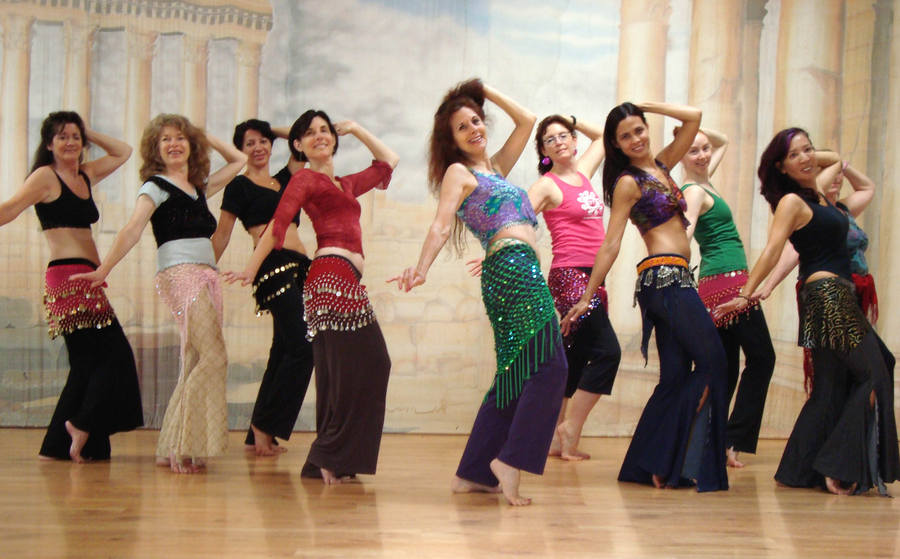 The origin of belly dancing is in ancient Egypt, where it was used for religious rituals. According to one historical hypothesis, it is Napoleon's soldiers who came across belly dancing and transferred it to the European night club scene. Recently, it has become clear that it is not only a form of entertainment but also a healthy activity.
A research conducted in Clalit Health Services by Dr. Clara Friedman from Lichtenstein Clinique in Kfar-Saba, Israel, examined the contribution of belly dancing to women's health. The research included 129 female participants of belly dancing classes from the HaSharon area, with an average age of 49.
Related Stories:
Sitting Down Makes Your Bum Bigger, Study Shows 
Birth Control Pills Tied To Blood Clots, Study Shows
The final findings, published in an Israeli magazine for family medicine, revealed that belly dancing contributes to a decrease in the number of visits to family doctors. Before the belly dancing classes 53.6 percent of females visited their family doctors every one to three months. After one year of jiggling, numbers were down to 7.3 percent. Most of the participants (92.7 percent) decreased the frequency of their visits to one visit every six months to one year.
After participating one year in the belly dancing classes for two hours a week, the general evaluation of their health condition went up 5.53 points in average to 9.09 points in a 0-10 scale. Their Body Mass Index (BMI) went down from 25.34 to 24.65 and about 70 percent of participants lost weight. The researchers clarify that "belly dancing is a safe and pleasant physical activity that influences positively on mental and physical health, and it is possible to pursue it without a limit."
…
To continue reading this article in Hebrew, click here.
Translation by Sivan Kriboshe, NoCamels
Via Haaretz
Photo by Chris. P
Related posts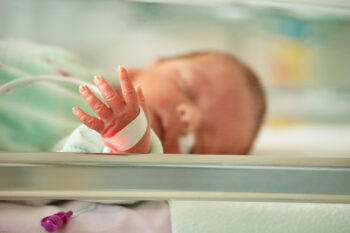 Insulin-Based Drug Gives Preemies A Fighting Chance
September 12, 2023