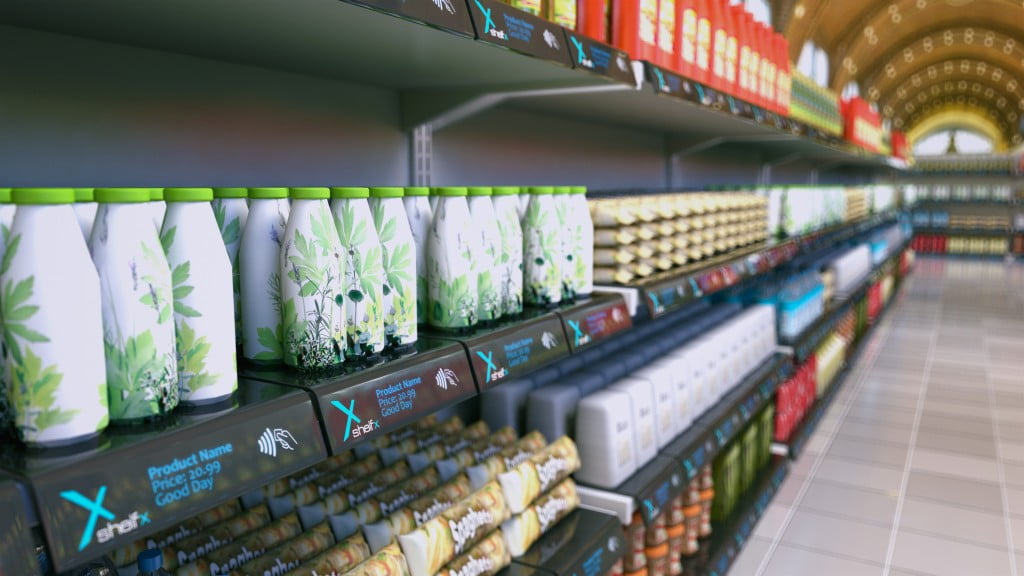 No more queuing in supermarkets? No more waiting for the cashier to scan every item in your shopping bag? That's what a new startup company, based in Israel and Boulder, Colorado says is in store for us if their product takes off.
It's called ShelfX and it is a mobile self-checkout and inventory management technology for retail stores. In order to purchase an item, all a customer has to do is use their mobile phone or a  ShelfX Card to scan a product. That way, customers can just scan all their products and no longer have to go through a cash registry.
Equipped with highly-sensitive scales, a ShelfX Smart Shelf knows the exact item and quantity of the item being stocked. When a shopper approaches the shelf with an ShelfX Card to take an item, the ShelfX system can greet the customer by name, tells them what they have purchased, offers discounts and additional suggestions based on their customer profile, and processes their payment.
Preferred payment information such as a credit card, PayPal account, or Google Wallet can be stored on the ShelfX Card to process payment. A receipt may also be printed from the ShelfX kiosk.On the back-end, the inventory is automatically updated.
CEO Ran Margalit decided to create ShelfX when he realized the technology was already out there. He wondered why grocers, especially retail stores, stadiums and others couldn't adopt the latest radio frequency identification (RFID) and near-field communication (NFC) technology to offer shoppers seamless checkout in the aisles.
[youtube]http://www.youtube.com/watch?v=2JemToWEsnw[/youtube]
ShelfX says the stores can also benefit from the technology. "Since pricing is updated by store managers in real-time using the ShelfX Software, the manual process of labeling shelves during store promotions or regular updates is no longer necessary. Similarly, since the checkout process is done automatically, retailers can optimize staffing levels and avoid the time-consuming practice of scanning barcodes and manually entering SKUs.
"With ShelfX, retailers no longer have to send store personnel to walk though aisles to check stock levels. Instead, ShelfX provides up-to-the-minute reports on inventory and will even alert store managers when certain items are running low and require re-stocking."
ShelfX  also launched a mobile app that keeps track of customer's buying history and gives nutritional information on products.
This technology can also prevent shoplifting, ShelfX says. If a product is being picked up from a shelf and is not followed by a card or phone swipe within 12 seconds, an alert is sent.
According to ShelfX, two major grocery chains in Israel and in the US will begin piloting ShelfX early next year.
Related posts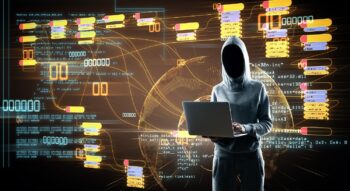 Game Of Cat & Mouse: How The World Is Fighting New AI Threats
December 03, 2023