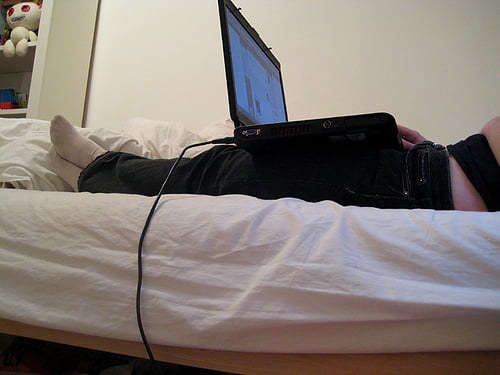 A new product computer system called Tier-x by the Israeli company Valueshine's is about to revolutionize the way social media is utilized by the corporate world: The new software enables companies to turn every customer into a business partner, generating their own profits through the power of social media networking.
These partners are able to bring in more customers, and earn money, through the simple marketing power of personal recommendations. Customers use social networks such as Facebook and Myspace as well as email accounts like YahooMail and Gmail to invite friends to join their mini-network.
Valueshine's chief technical officer Gilad Manor  explains: "The obvious trend we saw was that the world is going social – in the gaming industry, entertainment world, in news, even in the way people shop. The network is becoming global and local at the same time".
…
To read the whole story click here
Via http://www.israel21c.org/
Photo by I Don't Know, Maybe.
Related posts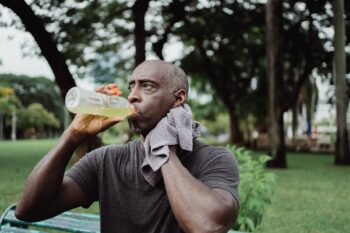 Startup Helping You Get Heart Healthy By Measuring Your Sweat
December 04, 2023